Fine Stationery Newsletter: It's been a while…enjoy free shipping plus 10% off
---
Published by Fine Stationery on May 13th, 2019 11:11am. 46 views.

---
---
Free shipping plus 10% off
To view this email as a webpage, click here.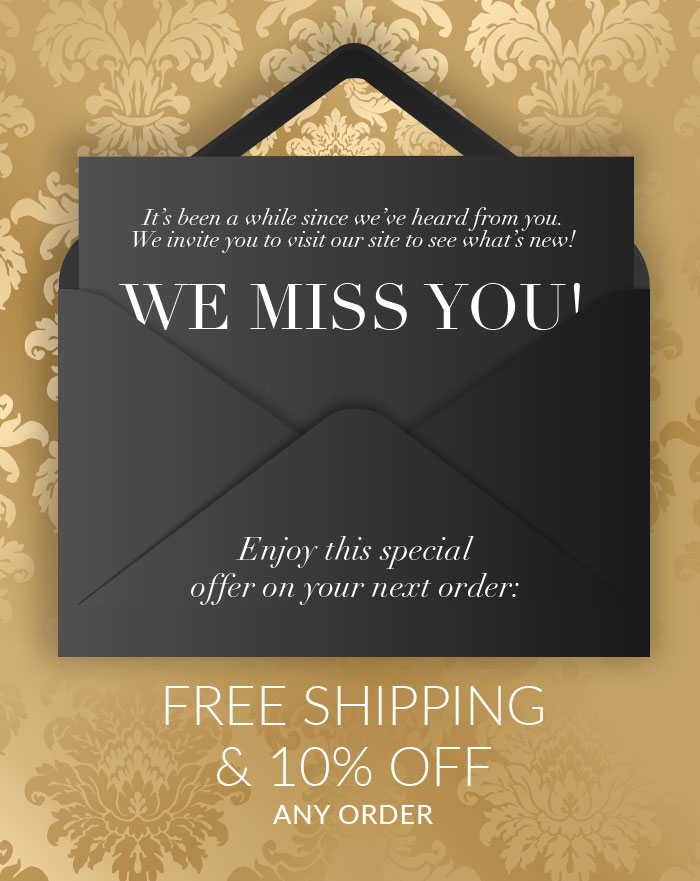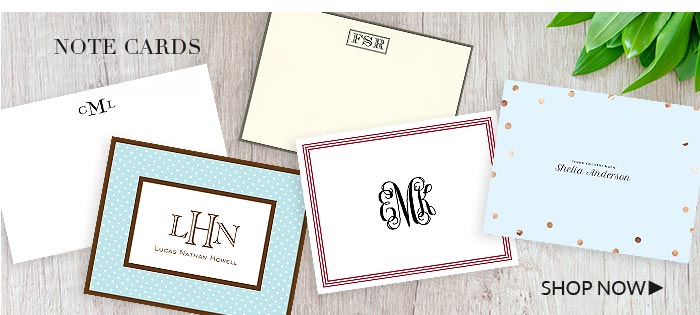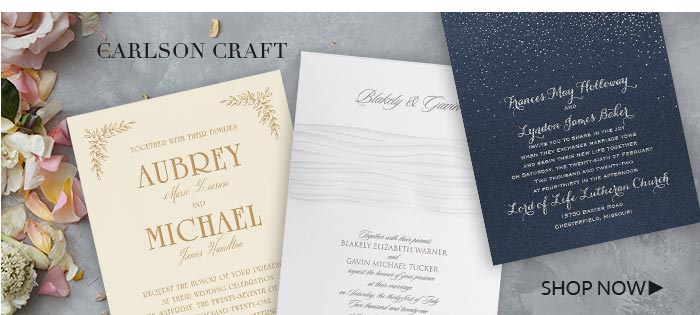 Email offer expires June 15, 2019 at 11:59pm MT.
To receive advertised special-offer savings, be sure 19EMLRE05 appears in the promotion code box in your shopping cart.
Advertisement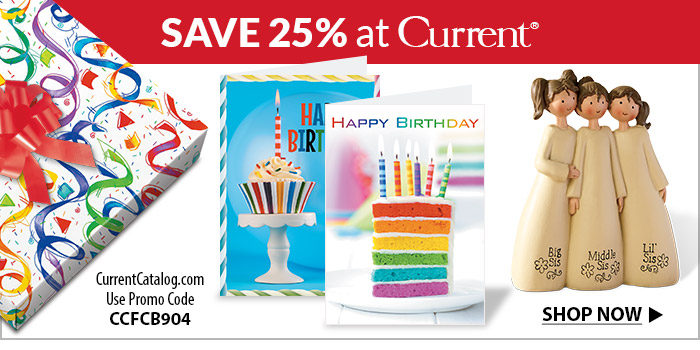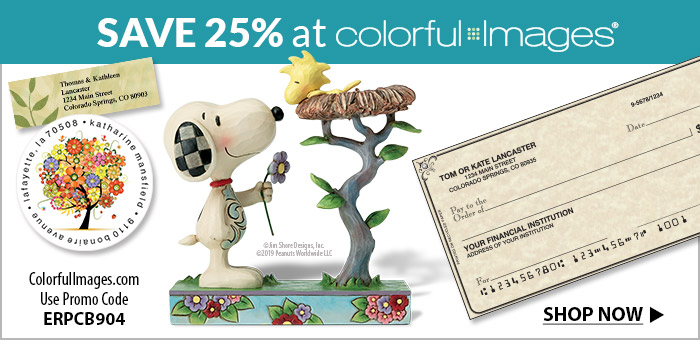 Advertisement
Only one promotion code per order! Offer cannot be combined with any other promotions.
Discount offers apply to merchandise total only; taxes, shipping charges & surcharges are excluded.
Shipping offers apply to standard shipping only; express shipping options are excluded.
A surcharge of $9.99 applies to shipments sent to AK, HI, PR, APO/FPO & US Territories.
Extra-large items are assessed a based-on-weight oversize charge.
To manage your Fine Stationery , or to , follow this link.
Questions or problems?
Call 1-888-808-FINE(3463), or write to us at Fine Stationery, 1025 E. Woodmen Road, Colorado Springs, CO 80920
Email: Customerservice@finestationery.com
---
You might also like: Fine Stationery Coupons & Promotions on Contaya.com
---