---
KIIROO Newsletter: 👉We Feel You👈  Single, LDR, Bondage!!!
---
Published by KIIROO on January 28th, 2021 6:06pm. 47 views.

---
Follow Kiiroo: Website
---
You might also like: KIIROO Coupons & Promotions on Contaya.com
---
---
We Feel You
Hey hey!
👋

It is the last week of January! ✨
That went a lot quicker than expected....right?
Do you know what's coming up next month?

Valentines Day! 🥰

But, maybe you won't be seeing your long-distance lover this time...😢
If that's the case, we have some tips on LDR foreplay action for you to try in article number 1!

And, if you are single, no worries, we will help you celebrate being single in article number 2! 👍
(Remember, self-love is the best kinda love 😍)

Annnnd last but not least, last week we spoke to you about Kinbaku (Japanese rope bondage), forgot? We'll leave a link down below.

This week we will continue the rope bondage talk as we chat with Nereida Deadlysin on how she started with BDSM and getting on those bondage ropes.
Article number 3 is where its at! 😉

Are you ready?
❤️❤️❤️
⬇️ Let's Stay Connected ⬇️
Copyright © 2021 KIIROO B.V., All rights reserved.
You are receiving this email because you opted in via our website.

Our mailing address is:



You can or .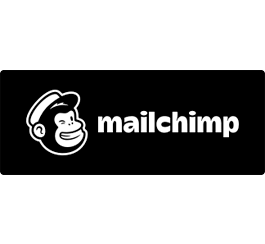 ---
---
---