E-Juice Vapor Newsletter: $9.99 - 100ml Clearance eLiquid * The Pancake House, One Hit Wonder, Big Jugs & More.
---
Published by E-Juice Vapor on June 11th, 2019 5:29pm. 12 views.

---
---
The essence of perfectly ripe peaches infused into a blend of freshly picked strawberries.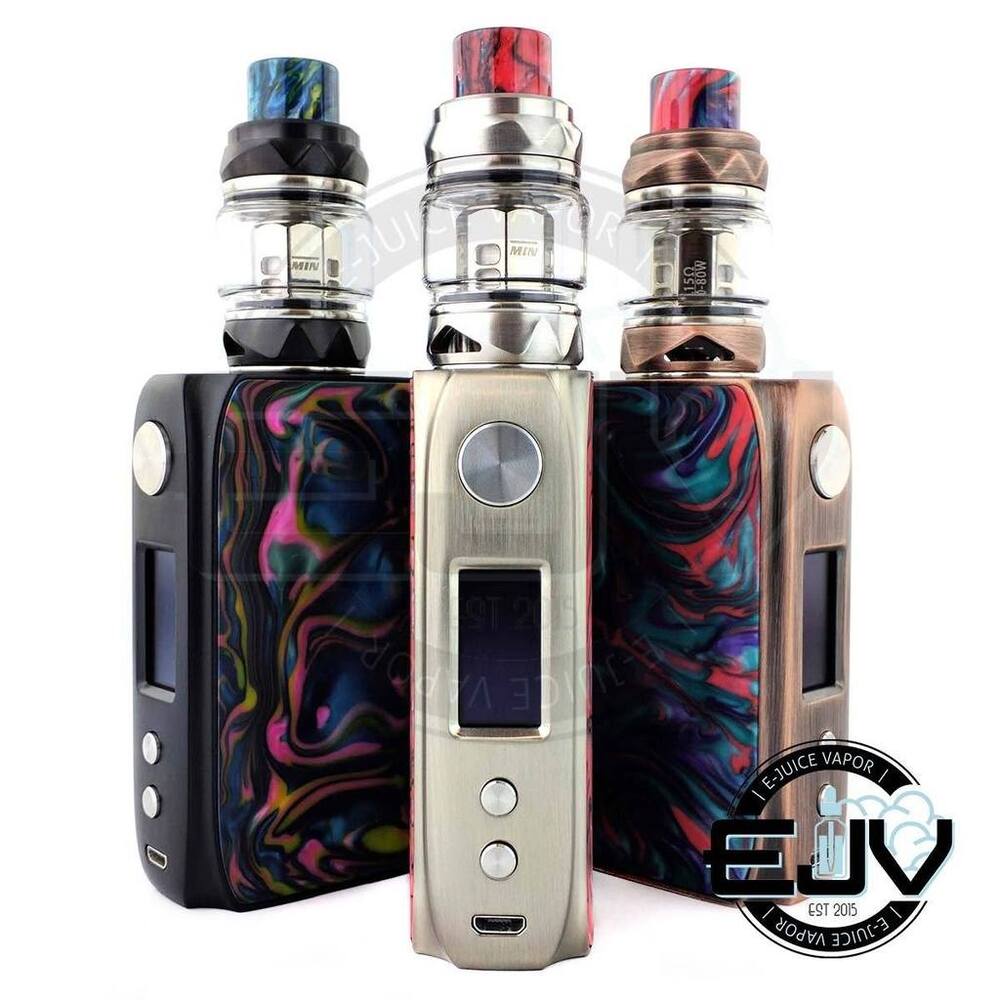 The iJoy SHOGUN UNIV 180W TC Starter Kit is an ordinary, elite framework highlighting double side pitch boards with the progressed...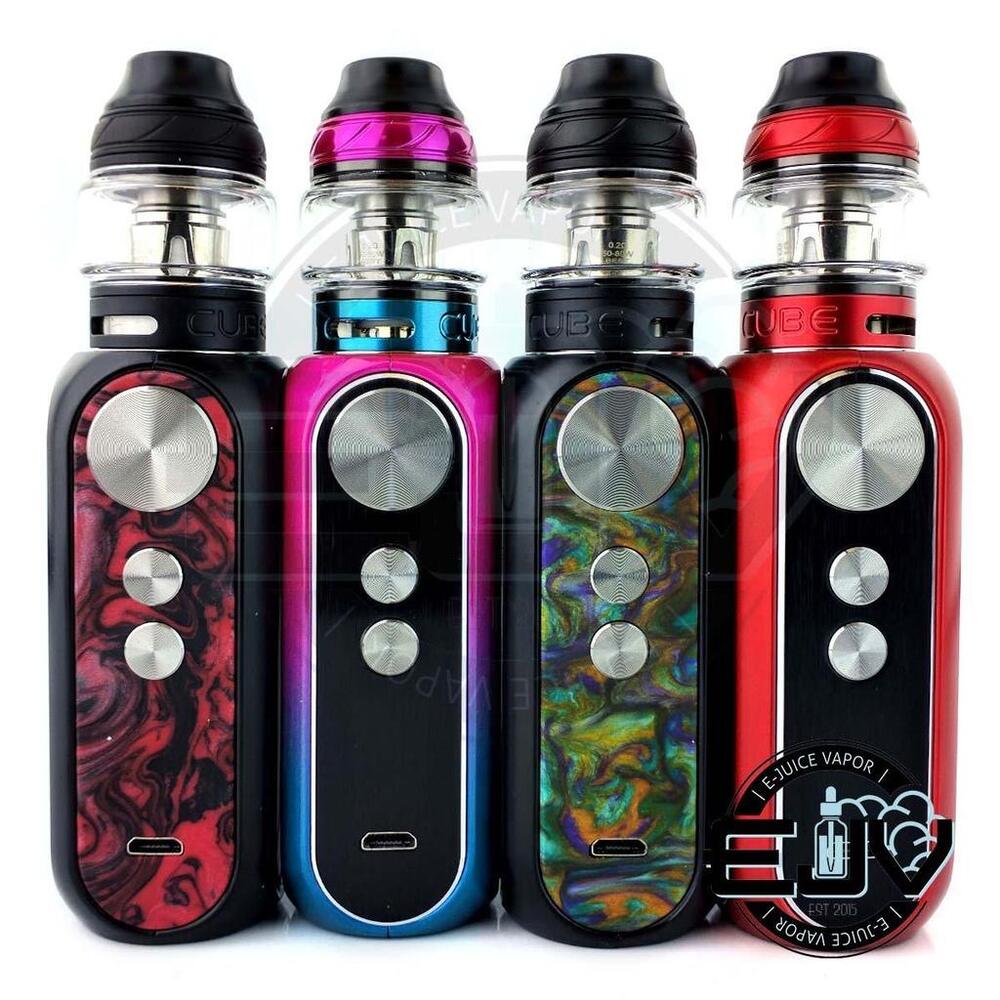 The OBS Cube 80W Starter Kit is an ergonomically structured starter kit, including an incorporated 3000mAh battery...
When pancakes and the original Milkhead meet - Indulge in a fragrant and comforting stack of fluffy buttermilk pancakes with the addition of a tall glass of cold creamy vanilla milk on the exhale.
Pancake, Syrup, Blueberry