---
Lone Wolf Arms Newsletter: Freedom Wolf 80% Lowers!
---
Published by Lone Wolf Arms on April 28th, 2021 10:44am. 97 views.

---
Follow Lone Wolf Arms: Website
---
You might also like: Lone Wolf Arms Coupons & Promotions on Contaya.com
---
---
Freedom Wolf 80% Lowers In-Stock!
Given the political climate, these are moving quick!
Order now from dealers before they're sold out!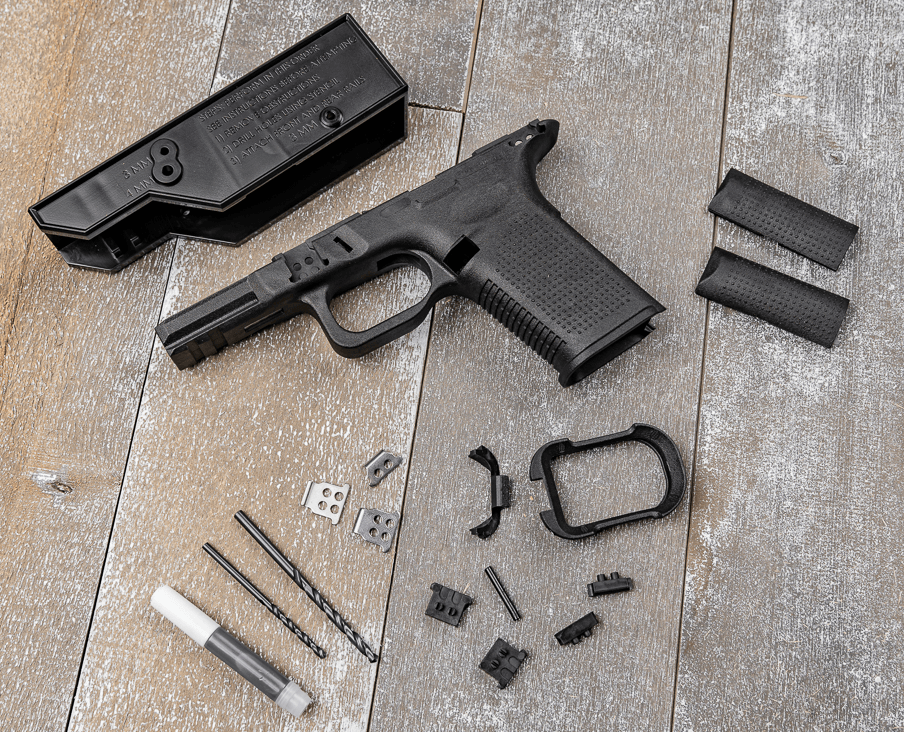 DIY doesn't have to be stock. Upgrade your 80% game with the Lone Wolf Arms Freedom Wolf. If you're familiar with the Timberwolf® frame, you'll see many similarities between the two frames. The Freedom Wolf is not at the stage of manufacturing to meet the ATF definition on a firearm frame. This means that this item can ship straight to your door, with no Federal Firearms License required. Simply follow the instructions provided, and 48 hours later, you will be ready to assemble and shoot your home built Freedom Wolf!
Visit one of these Lone Wolf dealers to buy your Freedom Wolf today before they are gone!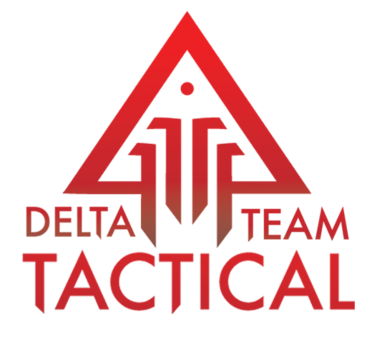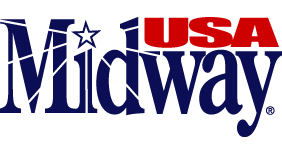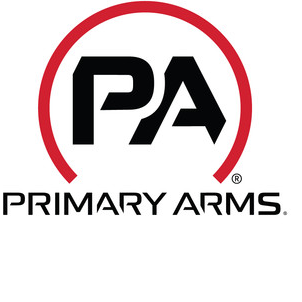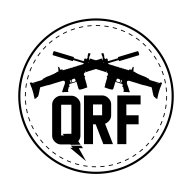 SEE WHAT WE HAVE BEEN UP TO...
---
---
---