Miracle Noodle Newsletter: The Keto Diet for Diabetes: Is It Good for Diabetics?
---
Published by Miracle Noodle on May 4th, 2021 11:31am. 7 views.

---
Follow Miracle Noodle: Website
---
---
Is Grass Healthy To Eat?
Certain grasses, if consumed in the correct way, are the cream of the crop of superfoods. Let's ruminate on this...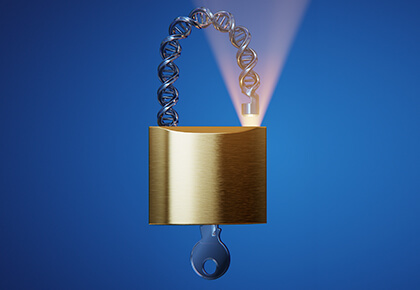 Here's How to Outsmart Your DNA to Live a Healthier Life
READ NOW ►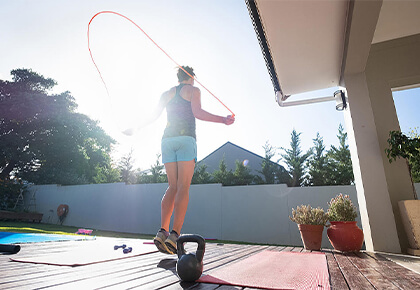 5 Common Exercise Mistakes that Prevent Weight Loss
READ NOW ►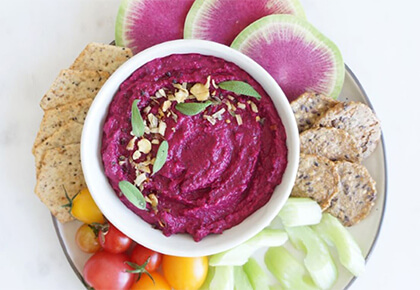 This Root Veggie Has Heart Health Benefits
READ NOW ►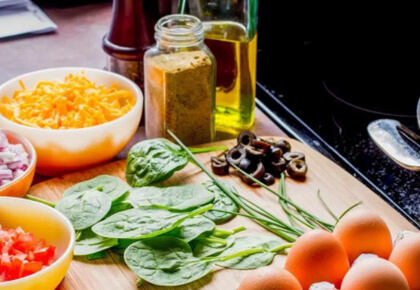 Does the Ketogenic Diet Work for Type 2 Diabetes?
READ NOW ►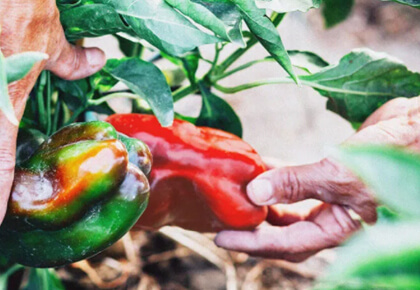 14 Foods to Help Protect and Moisturize Dry Skin
READ NOW ►
Cardiovascular Risk

WITH JONATHAN CARP, MD
Founder and President, Miracle Noodle

W­ednesday, M­ay 5­ a­t 8­PM E­ST/5­PM PST
---
---
You might also like: Miracle Noodle Coupons & Promotions on Contaya.com
---
---