LANDR Newsletter: Are you missing this studio essential?
---
Published by LANDR on June 10th, 2021 3:00pm. 3 views.

---
Follow LANDR: Website
---
---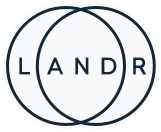 Mastering | Distribution | Plugins | Samples
Network | Sessions
What is a DI Box? The 8 Best DIs for Recording
There's no shortage of gear to connect in a fully stocked home studio.

But plugging it all in right isn't as simple as it seems. In some situations, you'll need a DI box to make the right connection.

But how do you know when you need one and which ones are worth buying?

This week on the LANDR Blog we break down everything you need to know about DIs.
Learn more
---
ICYMI - Last week on the LANDR Blog:
---
Get ready to get lyrical.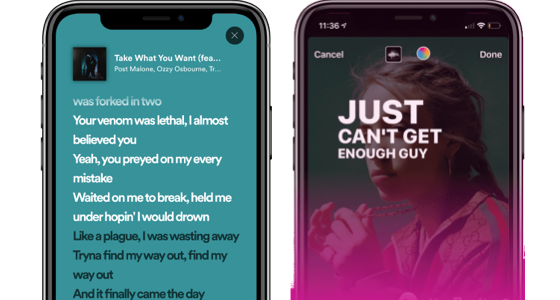 Thanks to our partnership with Musixmatch, LANDR Distribution users now have the ability to add lyrics to their releases.
Signing up is easy—here's how you claim your Musixmatch profile:
Select an already-released project in your "My Releases" section
Click on the "Manage" link on the bottom right of the chosen release
Go to the "Lyrics" tab and click Access Musixmatch
Get Started
You're receiving this email because you signed up for a LANDR account.
Want to stop receiving tips, updates, and general information about LANDR?
Manage your or from all emails.
Need help? Contact Support.
LANDR Audio Inc.
#809 - 160 St Viateur E
Montréal, QC - Canada
H2T 1A8 Copyright © 2015-2021, All rights reserved.

---
---
You might also like: LANDR Coupons & Promotions on Contaya.com
---
---