---
Miracle Noodle Newsletter: Did you see?! 20% off everything
---
Published by Miracle Noodle on June 23rd, 2021 11:33am. 28 views.

---
Follow Miracle Noodle: Website
---
You might also like: Miracle Noodle Coupons & Promotions on Contaya.com
---
---
ALWAYS FREE SHIPPING, NO MINIMUM ORDER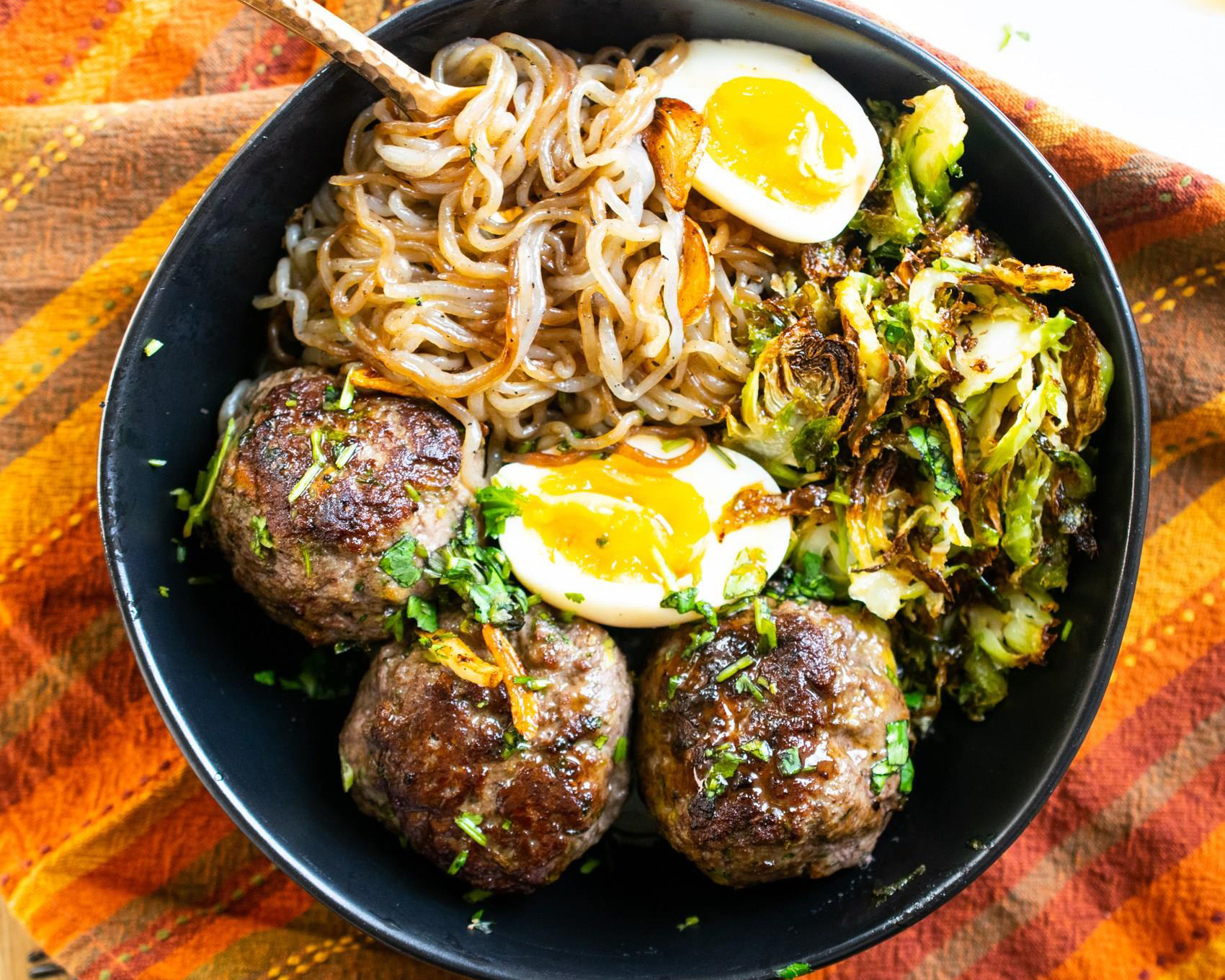 IT'S A SCORCHER
Week Long Summer Sale
If you're looking to manage your weight, keep your blood sugar stable, or simply feel better and gain energy, low-carb eating is a sustainable lifestyle choice.

Now that it's summer, it's time to leave the stodgier foods of winter behind. This week, use code SUMMER20 for 20% off all our healthy plant-based alternatives.

Our easy-to-prepare low-carb and low-calorie options will keep you moving, motivated, and inspired.
*Applies to one-time orders only
Angel Hair Pasta
$36.99 $29.59
These thin and airy noodles made from 97% water and 3% plant fiber are naturally low in calories. Fiber helps you feel full while still enjoying the satisfaction of eating noodles!
Miracle Noodle Fettuccine
$36.99 $29.59
Our always-popular Fettuccine features a classic flat noodle shape, so it's perfect for sopping up sauces and adding big flavor to your low-carb fettuccine alfredo, carbonara and more.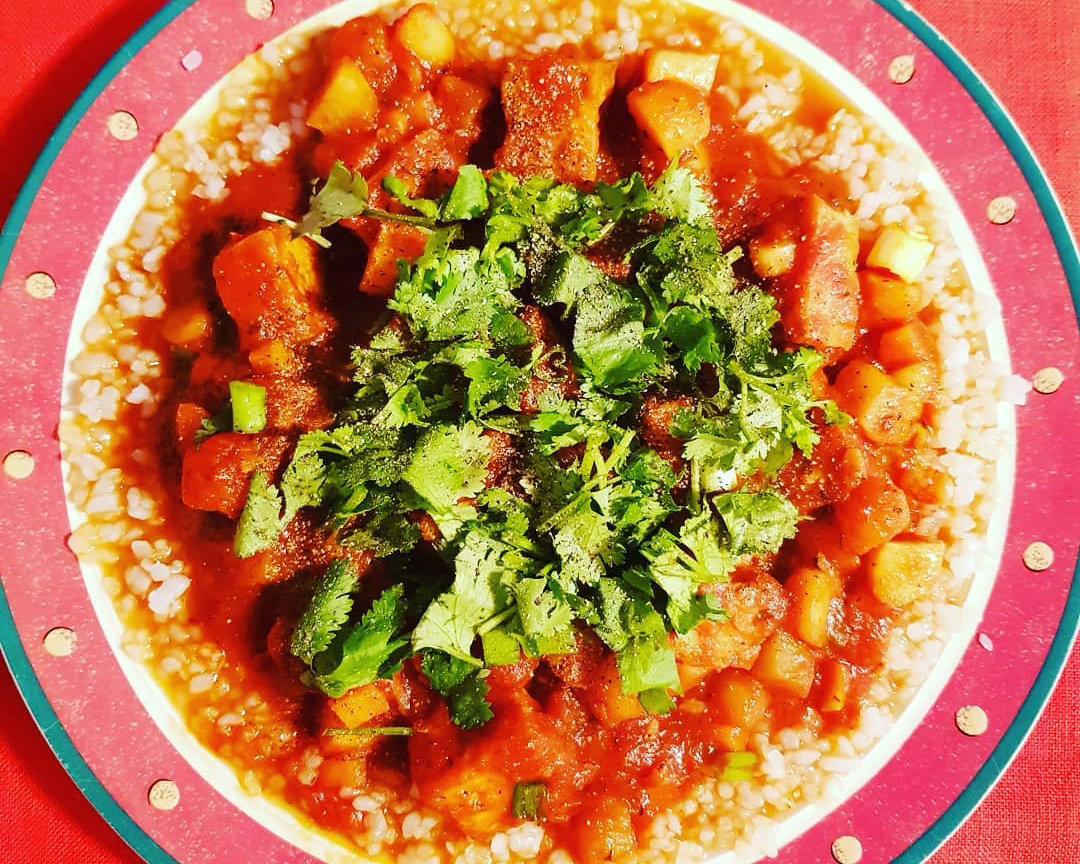 Miracle Rice
$36.99 $29.59
Our low-carb rice has just 3 grams of carbs per serving, which means you can indulge all you want, no matter if you're following a keto, paleo or no-carb regimen. P.S. 10 calories per serving.
Chocolate Smartcake®
$25.99 $20.79
Kick your sweet cravings with a delicious, fluffy sweet treat. This low-calorie cake is the perfect treat for diabetics, keto dieters, or anyone looking to lower their sugar intake.
---
---
---