---
ORIGIN PC - High Performance PCs Newsletter: ICYMI: Get up to $300 with select systems with our July special offers!
---
Published by ORIGIN PC - High Performance PCs on July 5th, 2021 12:09pm. 26 views.

---
Follow ORIGIN PC - High Performance PCs: Website
---
You might also like: ORIGIN PC - High Performance PCs Coupons & Promotions on Contaya.com
---
---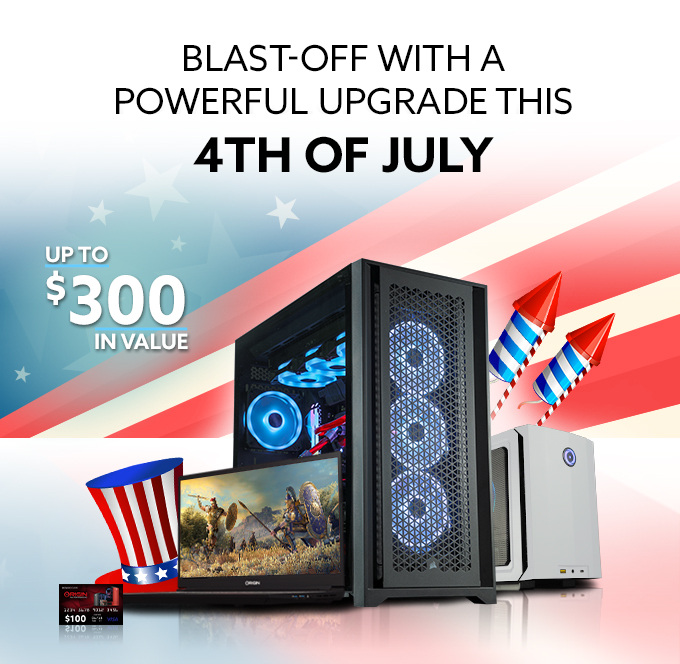 Get up to a $100 Amazon Gift Card, FREE US ground shipping, and more on select systems
Lock and load this 4th July with special offers on select ORIGIN PC systems including up to $300 in value! Get FREE US ground shipping, a digital copy of Hitman 3 plus a digital copy of Chivalry 2 at launch with select Intel Core processors, and more!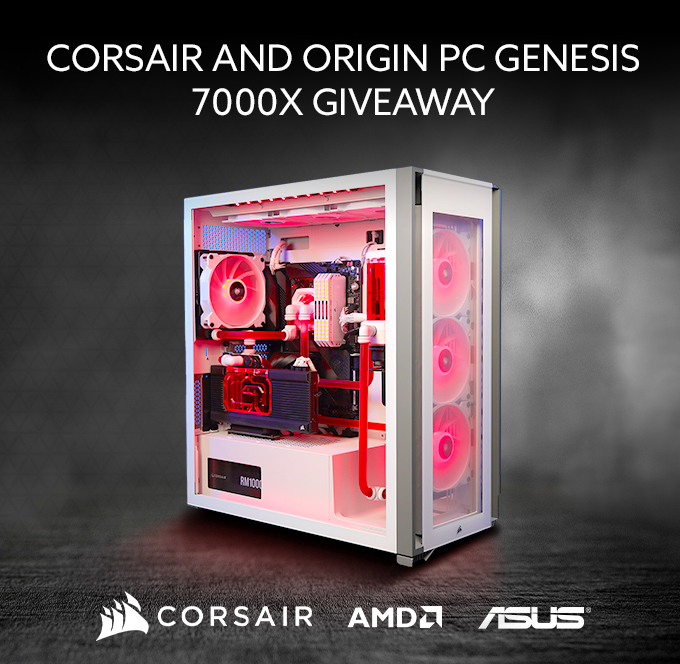 Celebrating the launch of the CORSAIR 7000 Series of cases, ORIGIN PC , CORSAIR, AMD, and ASUS have teamed up for a giveaway featuring a custom liquid cooled GENESIS using a CORSAIR 7000X case and powered by an AMD Ryzen 9 5950X CPU and ASUS motherboard!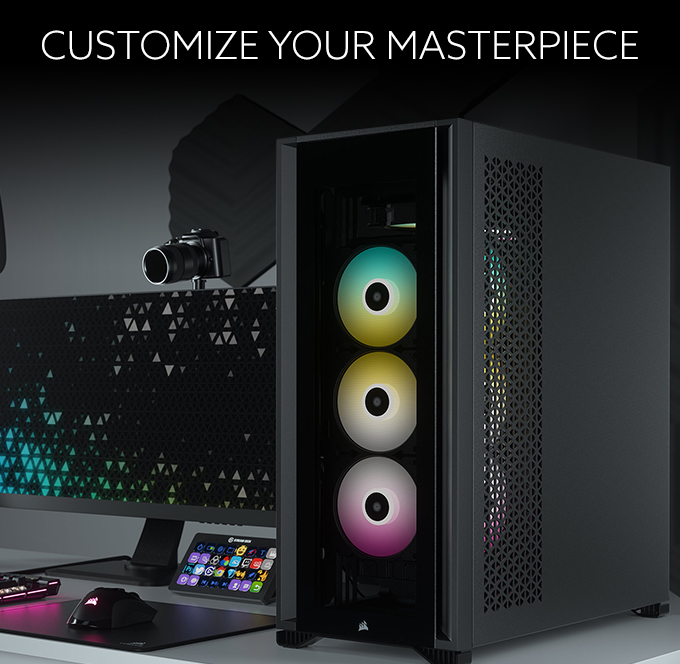 CORSAIR 7000 Series Full-Tower Cases Now Available For GENESIS And L-Class Desktops
For some gamers and professionals, space inside a PC case is critical. Whether it's for liquid cooling, more storage drives, or multiple GPUs, the new CORSAIR 7000 Series cases available for GENESIS and L-Class desktops give you plenty of space for your dream build. Customize your own today!
© 2021 ORIGIN PC Corporation. All Rights Reserved.
12400 SW 134 Court Ste #8 | Miami, FL 33186
---
---
---