---
Especially Yours Newsletter: These SALE prices won't last forever...
---
Published by Especially Yours on July 6th, 2021 9:00am. 27 views.

---
Follow Especially Yours: Website
---
You might also like: Especially Yours Coupons & Promotions on Contaya.com
---
---
Shop now and get the style you wanted at an even lower price!
Now On Sale!
An item you viewed is now on sale. Come back and see if the style you wanted is still available at an even lower price. Hurry and shop now before it sells out!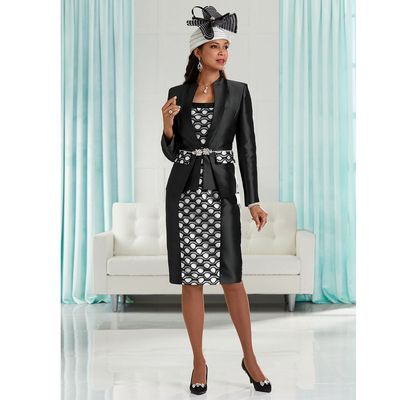 Decade of Deco Jacket Dress by LUXE
Was: $109.99
Now: $99.99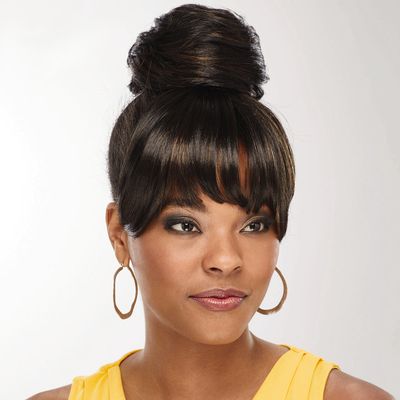 Dorinda Hair Piece by Especially Yours
Was: $29.99
Now: $24.99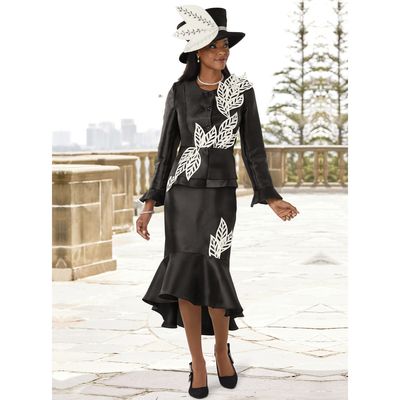 Cascading Leaves Suit by EY Boutique
Was: $99.99
Now: $69.99
---
---
---