---
Miracle Noodle Newsletter: Spice Up Your Life - With Peppers
---
Published by Miracle Noodle on July 6th, 2021 11:30am. 35 views.

---
Follow Miracle Noodle: Website
---
You might also like: Miracle Noodle Coupons & Promotions on Contaya.com
---
---
Cheers To Chili Peppers?
If you enjoy fiery flavors, you're in luck - they may actually benefit your health.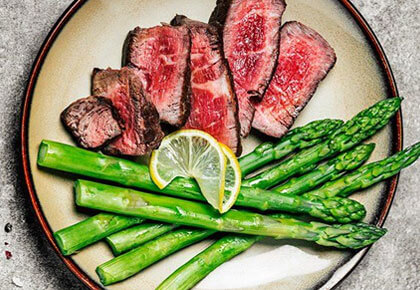 10 Steps You Should Take Before Trying The Keto Diet
READ NOW ►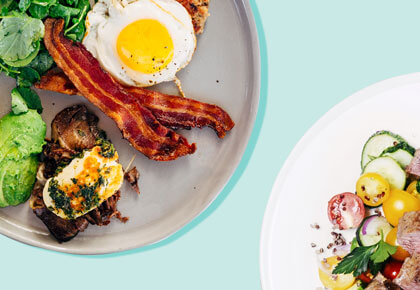 What You Can (And Can't) Eat On A Keto Diet
READ NOW ►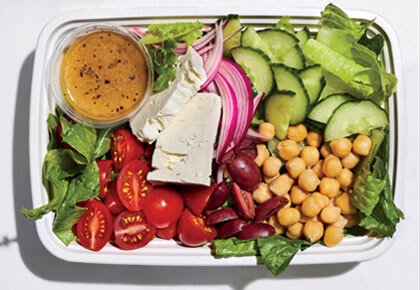 Everything You Need to Know Before Starting The Mediterranean Diet
READ NOW ►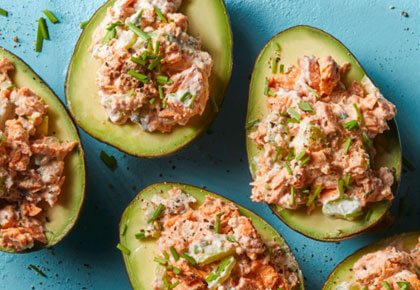 Hormone-Balancing Foods: How Your Diet Can Help Your Hormones
READ NOW ►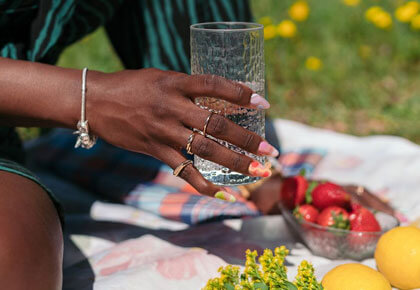 Can You Hydrate Your Way To Healthy Skin?
READ NOW ►
Creating a Healthy Relationship with Food

WITH JONATHAN CARP, MD
Founder and President, Miracle Noodle

W­ednesday, J­uly 7­ a­t 8­PM E­ST/5­PM PST
---
---
---