---
Lone Wolf Arms Newsletter: Action Item!
---
Published by Lone Wolf Arms on July 7th, 2021 1:02pm. 28 views.

---
Follow Lone Wolf Arms: Website
---
You might also like: Lone Wolf Arms Coupons & Promotions on Contaya.com
---
---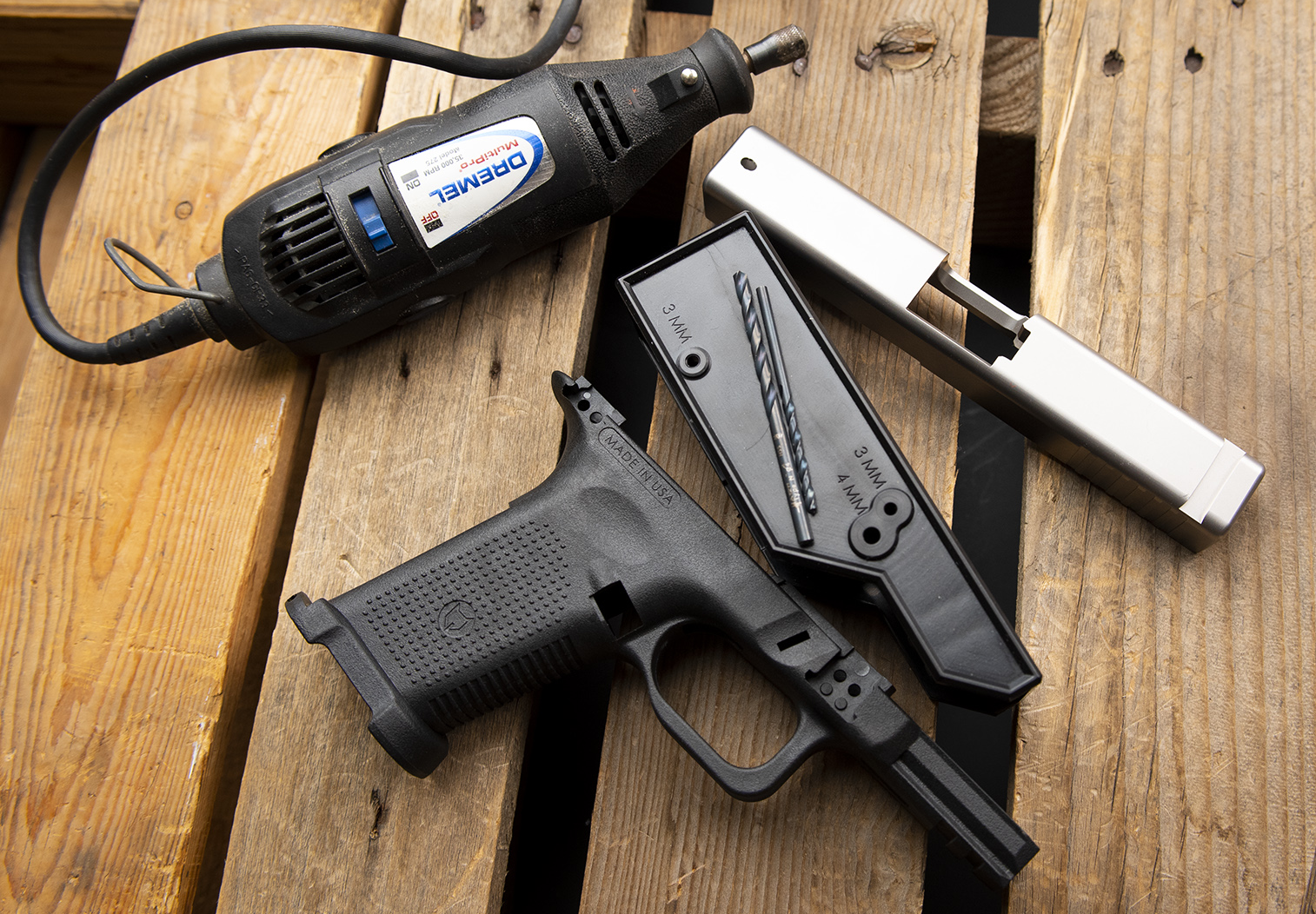 Your future builds are under attack!
We need your help to keep 80% lowers legal!
, we know you've heard a lot about the proposed rule on future 80% lowers.
The comment deadline on the ATF website is August 19, 2021. We need you to comment today, to ensure your future builds will not be impacted!
We don't have a crystal ball, but we do have your back!
We do not expect the proposed rule (86 FR 27720) to impact customers who purchase our Freedom Wolf 80% lowers, before the effective date. If we are wrong, or ATF changes something in the proposed rule that requires customers to serialize their 80% lowers, we will serialize your frame, free of charge, or give you a LoneWolfDist.com store credit.
Exclusions apply; for full terms and conditions, please visit XXXXXX.com.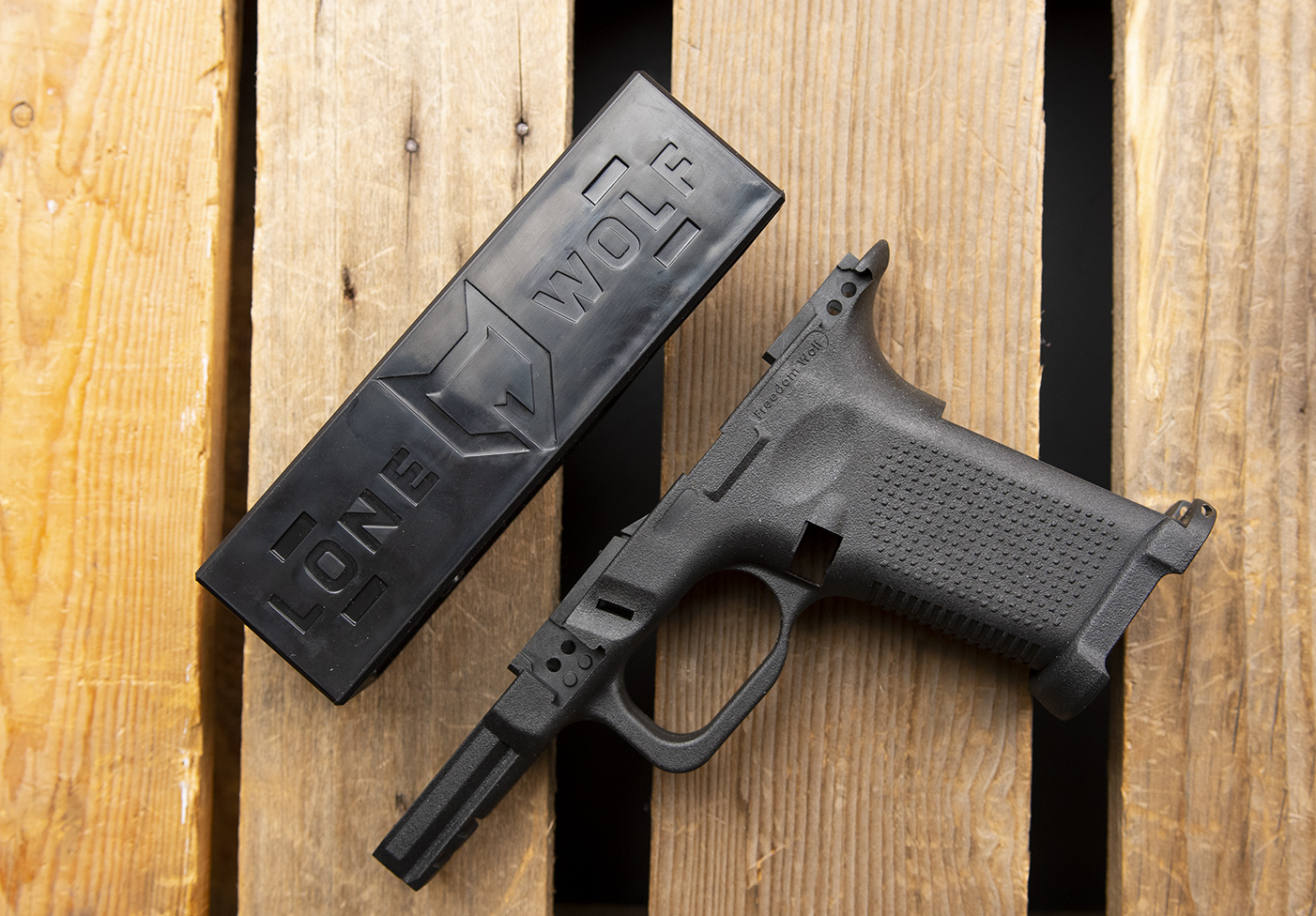 Here's one line of the proposed rule:
"After publication of a final rule, each frame or receiver of a new firearm design or configuration manufactured or imported after the date of publication of the final rule would need to be marked with a serial number"
Here's one line from another important document:
"A well regulated Militia, being necessary to the security of a free State, the right of the people to keep and bear Arms, shall not be infringed."
What does this mean?
While this proposed rule states that only items purchased after the effective date will be impacted, it is important that we fight this fight today. Do not let the current administration take away our God given rights! Please comment today, so your future builds and rights as an American are protected!
And if we're wrong about this, we'll stand behind you as we described above.
Until then…
Check out our Freedom Wolf 80% lower! In-stock and shipping now! We hope that our combined efforts in the firearm community will put this proposed rule to bed, but until we know for sure, we are offering our Freedom Wolf frames at a great price on our website.
SEE WHAT WE HAVE BEEN UP TO...
---
---
---