---
Miracle Noodle Newsletter: L-Theanine: Key To Relaxation & Focused Energy?
---
Published by Miracle Noodle on July 20th, 2021 11:30am. 29 views.

---
Follow Miracle Noodle: Website
---
You might also like: Miracle Noodle Coupons & Promotions on Contaya.com
---
---
An Amino Acid For Relaxation & Mental Focus?
How this new natural relaxation ingredient can reduce stress, improve sleep and transform your wellbeing.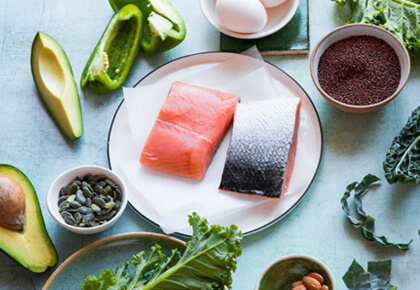 What Healthy Eating Looks Like To Me, A Dietitian Who Eats Keto
READ NOW ►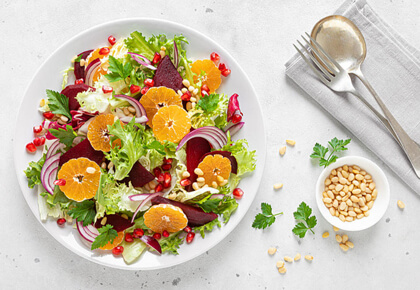 To Fight Inflammation and Help Recovery After Exercise, Just Add This Fruit
READ NOW ►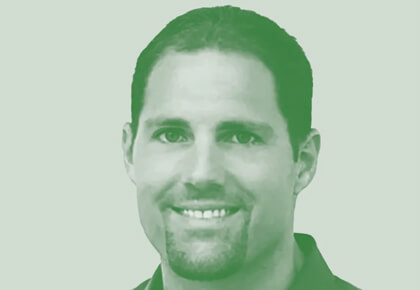 I'm A Keto Neuroscientist & This Is What I Eat In A Day
READ NOW ►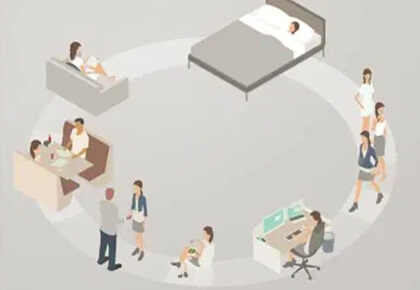 10 Simple Routines to Help You Have a Good Night's Sleep
READ NOW ►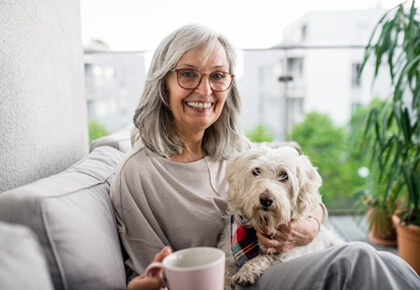 8 Top Tips For Staying Healthy As You Age
READ NOW ►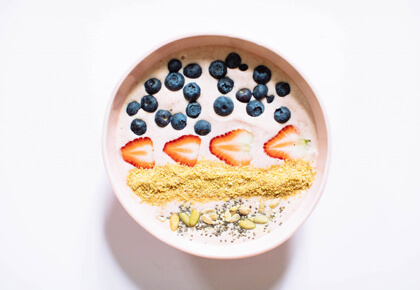 How to Start a Plant-Based Diet and Lifestyle
READ NOW ►
False Beliefs in Human Health

WITH JONATHAN CARP, MD
Founder and President, Miracle Noodle

W­ednesday, J­uly 2­1 a­t 8­PM E­ST/5­PM PST
---
---
---