Aero Precision Daily Deal Newsletter: Finish Your Builder Set Bundles + SAVE $$ on GLOCK® Slides
---
Published by Aero Precision Daily Deal on July 10th, 2019 11:15am. 24 views.

---
---
GGP GLOCK® COMPLETE & STRIPPED SLIDES
$100 OFF COMPLETE & $25 OFF STRIPPED SLIDES
ENHANCE YOUR STOCK PISTOL
SAVE on our selection of Grey Ghost Precision GLOCK® Complete Slides or Stripped Slides in G43, G17 or G19 lengths when you add any of these to your shopping cart!
Enhance your stock pistol, or add it to an 80% build for increased accuracy and reliability. These slides are manufactured from 17-4 billet stainless steel to have tighter tolerances than a factory slide, providing increased accuracy and reliability you can count on.
NEED PARTS FOR YOUR JULY BUILDER SET?
Whether you bought one of our July Builder Sets or just need the parts to complete your build, these completion kits will get you there. You have your choice of an AR15 (M4E1) and M5E1 kit which both come with a BCG, Buffer Kit, MOE® Lower Parts Kit, a Gas Block and a VG6 muzzle brake.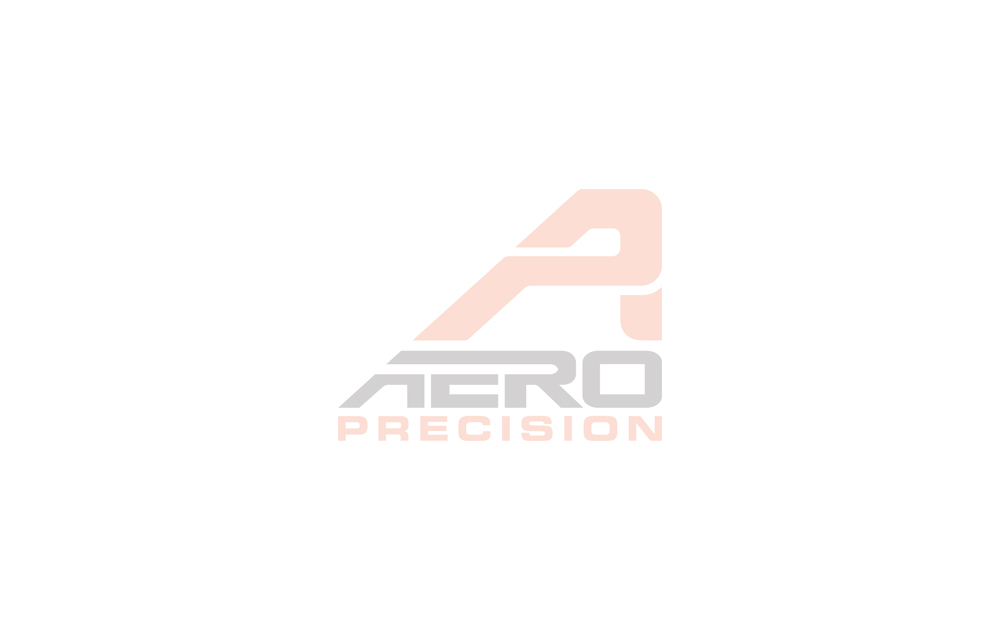 M4E1 Builder Set Completion Kit
MSRP: $349.95
SALE: $239.99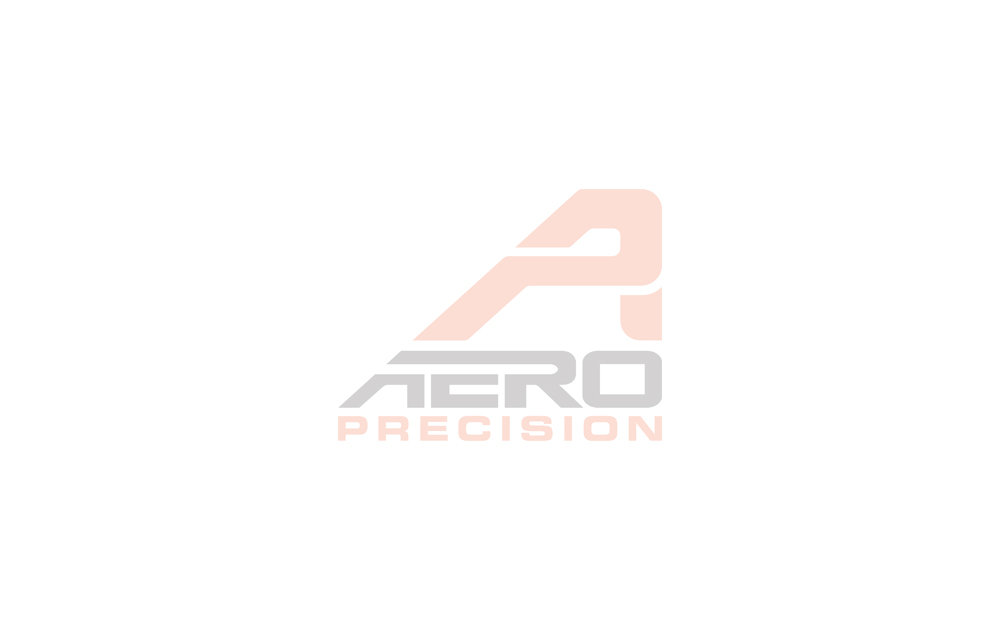 M5E1 Builder Set Completion Kit
MSRP: $489.95
SALE: $349.99
Daily Deal ends 07/10/19 at 11:59 PM. Cannot be combined with any other offers. Complete/Stripped Slides discount applied in Shopping Cart.
---
You might also like: Aero Precision Daily Deal Coupons & Promotions on Contaya.com
---