---
Hooyman Newsletter: Last Chance - Farmer's Day Sale
---
Published by Hooyman on October 12th, 2021 12:01pm. 17 views.

---
Follow Hooyman: Website
---
You might also like: Hooyman Coupons & Promotions on Contaya.com
---
---
National Farmer's Day is almost over! Last day to save up to 25% off Hooyman premium hand tools.
Farming is a responsibility that demands action. This responsibility requires you to put your heart and soul into the ground to produce life with no glory in return. Backed by our limited lifetime warranty, Hooyman provides our farmers' tools that they can rely on.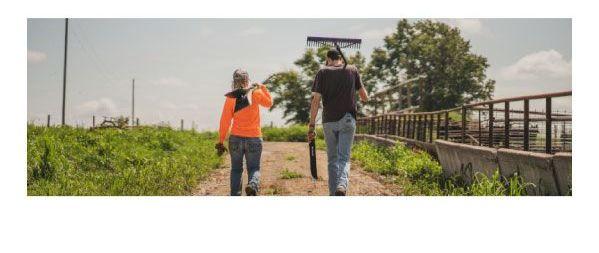 #Hooyman #LandManagement
Your land. Your legacy.™
2021 American Outdoor Brands Corporation
All rights reserved.
+1-8
33-784-5522
1800 N Route Z
Columbia, MO 65202
---
---
---