---
Grayers Newsletter: 🌲 New Winter Drop: Just in for the Holidays 🌲
---
Published by Grayers on December 7th, 2021 7:01am. 16 views.

---
Follow Grayers: Website
---
You might also like: Grayers Coupons & Promotions on Contaya.com
---
---
Some cool yule to make sure everyone is covered in comfort, even Uncle Alvie.
Mortimer's Funnel Cardigan
Festoon the rafters, pick the perfect tree.
Andrew Lightweight Quilted Jacket
Show up in style with with this comfy swacket that's soft like your favorite sweater.
Nelson Jacquard Swacket in Charcoal Marl + Marvel Heritage Flannel in Tobacco Gray

The big family get together might actually happen this year, and with the holidays in full swing it's time to gear up in our cold crushing, unconstructed blazers. The 14-wale vintage-inspired plush pile cordie blazer is a comfy holiday
(and beyond) wrapper.
Harmond Corduroy Blazer in Deep Forest
When you're lounging around Christmas morning, live up to the part.
If you're like Santa and need a chance to catch your breath, or if you're hitting the Netflix nog the morning after, here's how to do it right.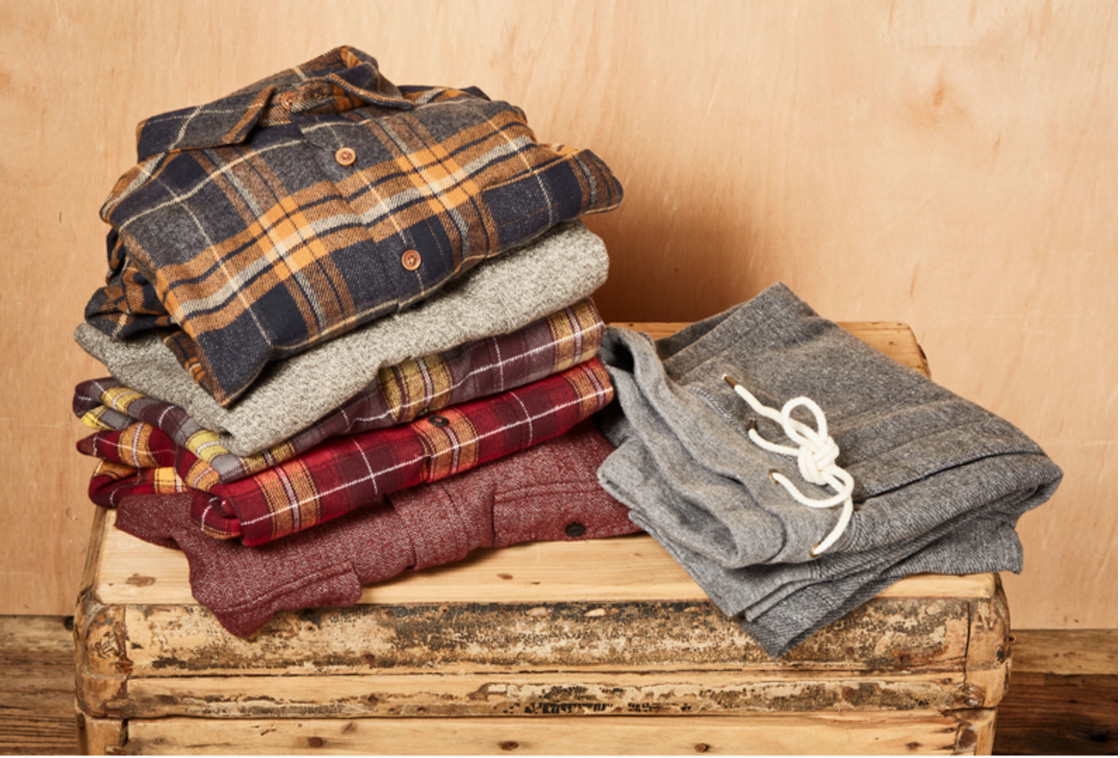 Heritage Flannels + Palmer Athletic Fleece Joggers

grayers clothiers

|

304

b

leecker

S

treet , new york, ny

10014
|
preferences
|
#rewritingtheclassics

---
---
---