---
Ashley From Social Catfish Newsletter: This is unbelievable... but here it is
---
Published by Ashley From Social Catfish on March 21st, 2022 8:15am. 15 views.

---
Follow Ashley From Social Catfish: Website
---
You might also like: Ashley From Social Catfish Coupons & Promotions on Contaya.com
---
---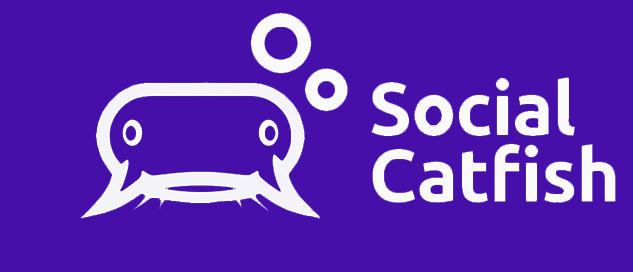 The Most Devastating Scam In Internet History
Can you picture a billion dollars in your head?
It would have to be a giant pile of money filling up a football stadium-sized room.
$1 billion is the amount of money lost last year to the most deadly internet scam out there, created by the most deceptive internet predators.
This scam is something that thousands of unsuspected internet users fall victim to every year, and that giant pile of money that just appeared in your head is the result of this underhanded trick.
Click the link below to join the small group of people in the world who can spot this clever trap.

Social Catfish is Here to Help You with Romance Scams!
If you've ever been a victim of romance scams, Social Catfish is here to help you figure out who was behind it.
With our reverse search toolbar, we can reverse search any name, email address, phone number, social media username, address, or image to see who it is you've really been talking to.
Do you want to verify someone you've been talking to?
---
---
---