---
Bali Bras Newsletter: Your Cart Looks Empty, Fill it Up
---
Published by Bali Bras on March 30th, 2022 3:03pm. 7 views.

---
Follow Bali Bras: Website
---
You might also like: Bali Bras Coupons & Promotions on Contaya.com
---
---
40% Off Breathable Minimizer Bras + 6/$42 Panties
To see this email online, click here.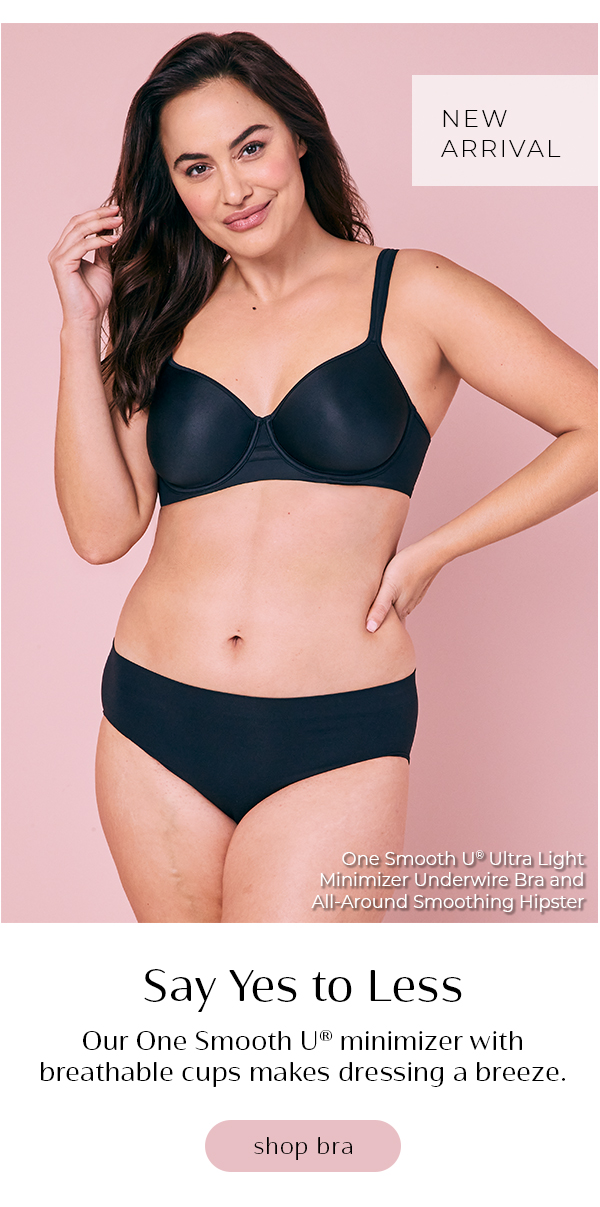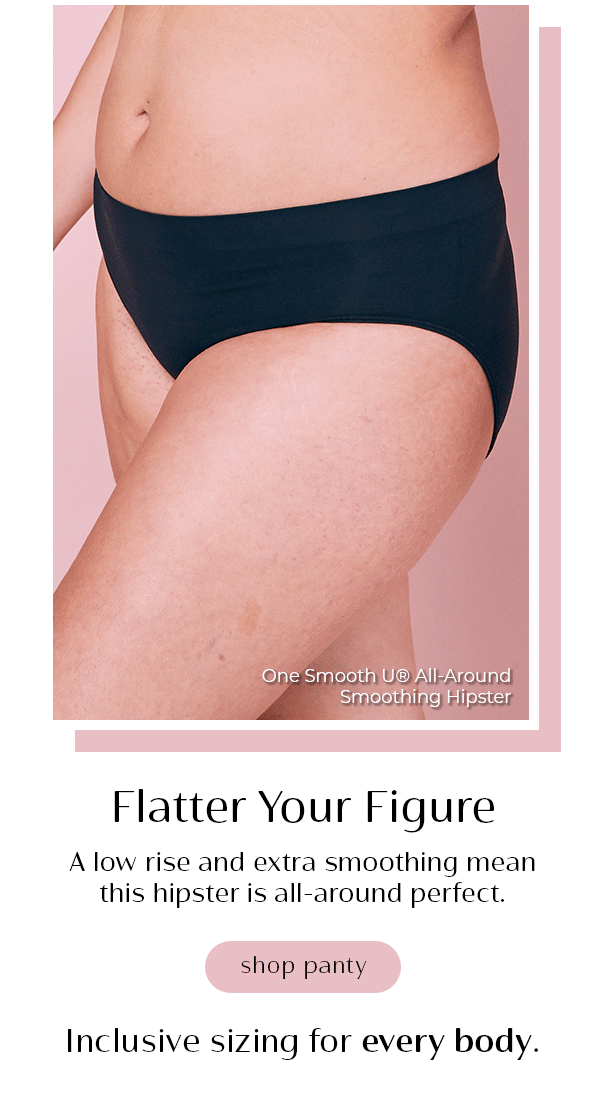 Extra 20% off when you buy 3 or more bras reflected at checkout. Free Standard Shipping to U.S. addresses only. Place all panties in shopping cart, selecting size and color for each.


© 2022 Hanesbrands Inc. All rights reserved. Hanesbrands Inc.  |  1000 E. Hanes Mill Road  |  Winston-Salem, NC 27105
---
---
---