HOMAGE Newsletter: UP TO 35% OFF EVERYTHING | Sitewide sale starts now!
---
Published by HOMAGE on August 13th, 2019 2:03pm. 30 views.

---
---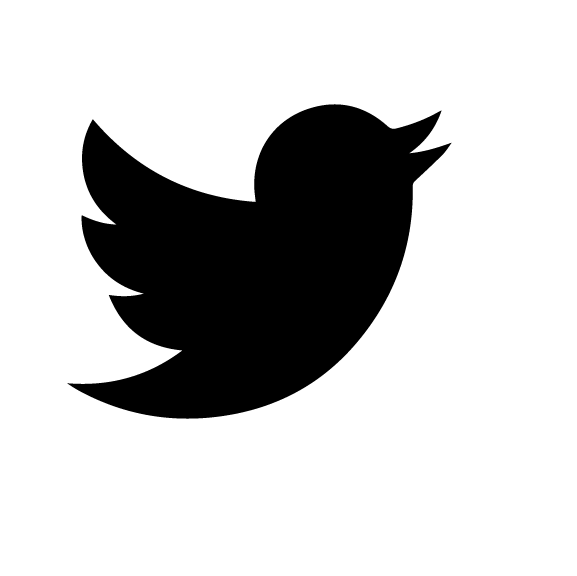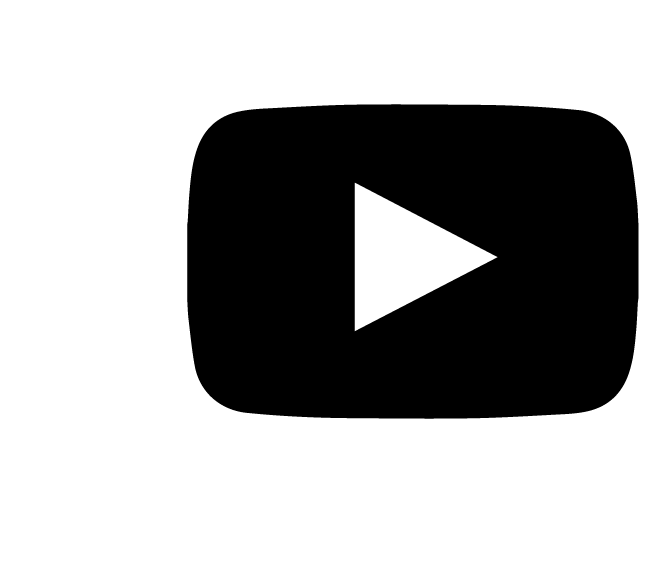 Please do not reply to this email. If you need to contact HOMAGE please click here or call (888) PAY-HOMAGE.
Pencil us in as hello@HOMAGE.com in your address book.

Send Me Less or Stop Sending Cool Emails

*Up to 35% off offer applies to items on HOMAGE.COM. Offer valid Tuesday, August 13, 2019 at 3:00pm EST through Thursday, August 16, 2019 at 11:59pm EST. Offer excludes Outdoor Stretch Camp Shorts, Go-To Practice Shorts, Go-To Sweat Shorts, HOMAGE Classic Gift Cards and E-Gift Cards, Mystery Pack and Fleece Mystery 2-pack. Not valid with any other offers, discounts, or promotions. Select items available only online. Discount applies at checkout. Offer valid while supplies last. Non-HOMAGE branded products and merchandise are excluded from this promotion.

HOMAGE
4480 Bridgeway Ave, Suite A
Columbus, OH 43219

Copyright © 2019 HOMAGE. All rights reserved.
---
You might also like: HOMAGE Coupons & Promotions on Contaya.com
---