---
BUBBA Newsletter: [VIP Access] Email Subscriber Exclusive Sale!
---
Published by BUBBA on April 22nd, 2022 5:00pm. 5 views.

---
Follow BUBBA: Website
---
You might also like: BUBBA Coupons & Promotions on Contaya.com
---
---
SAVE UP TO 50% OFF KITCHEN AND APPAREL!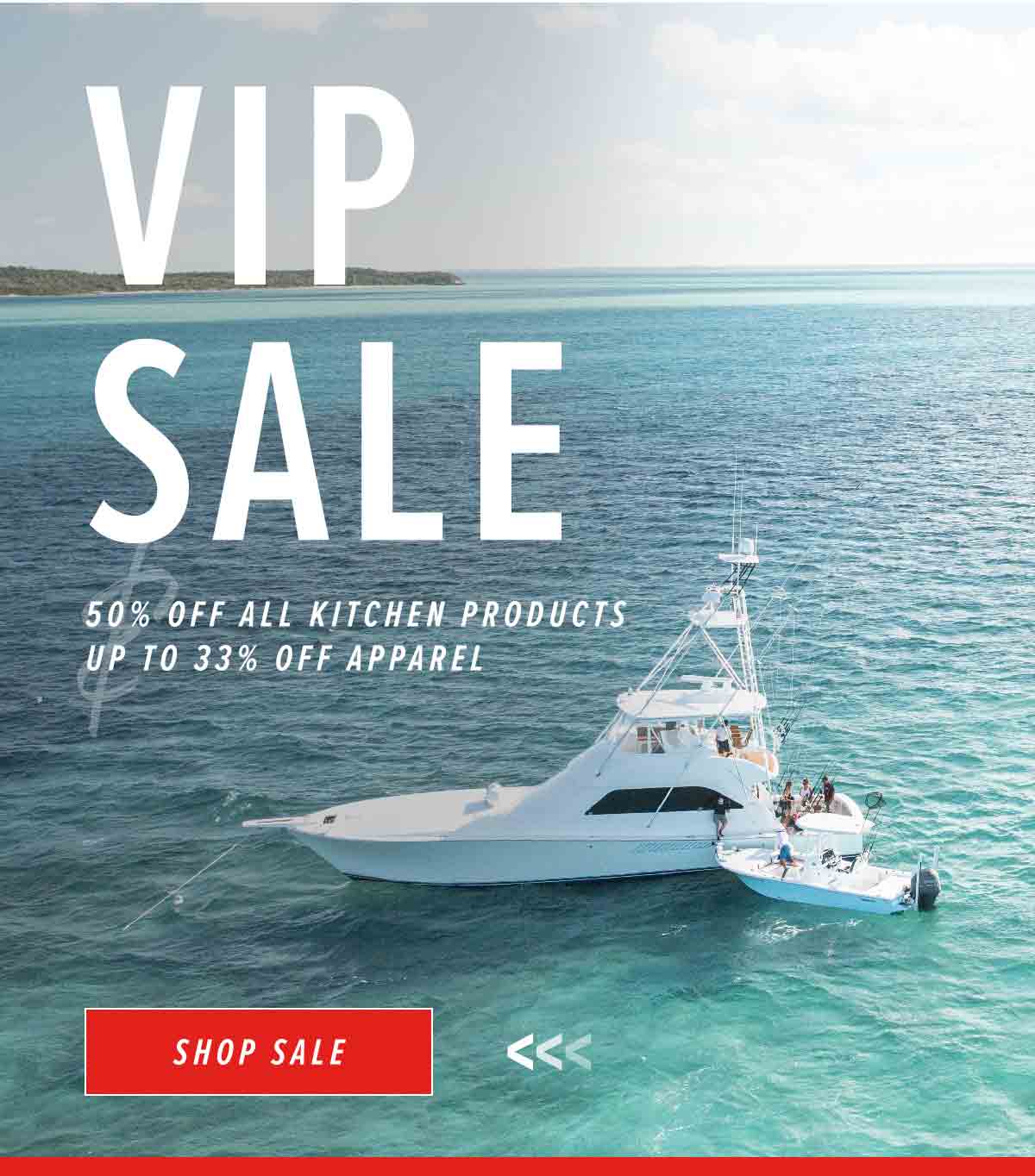 SAVE ON KITCHEN
50%
SALE ENDS 4/30
USE CODE "EMAILVIP" AT CHECKOUT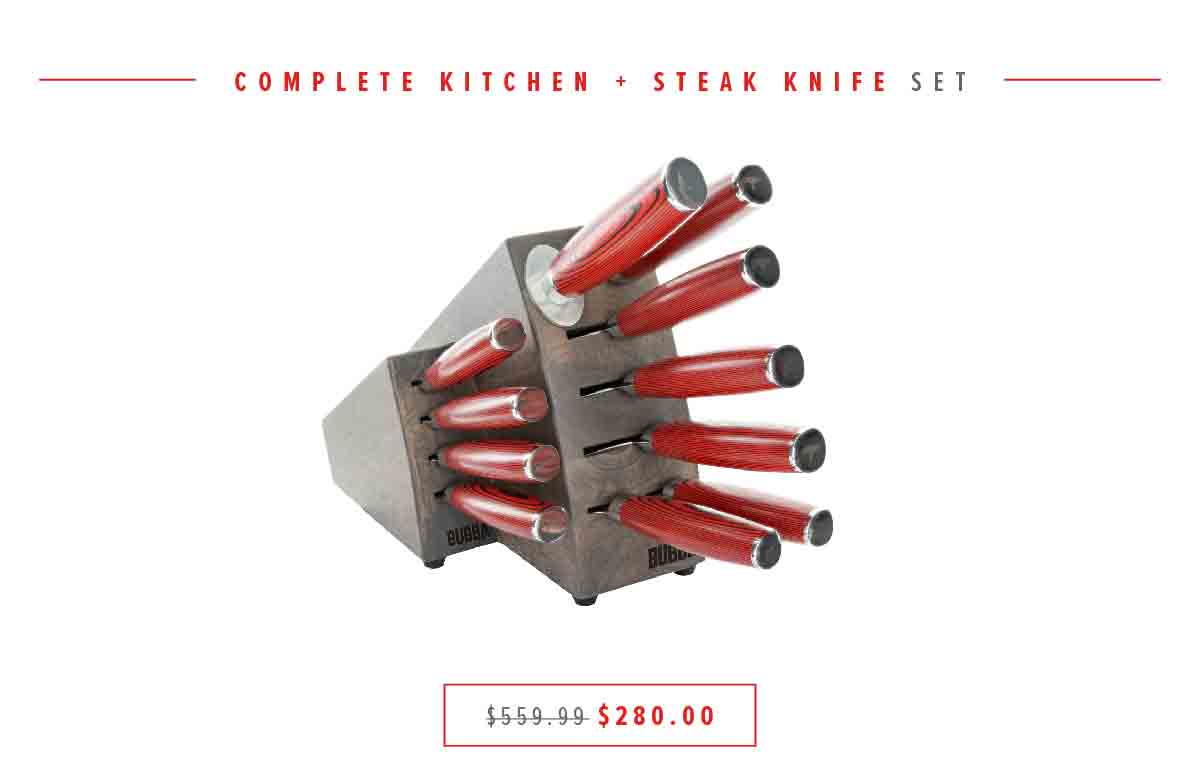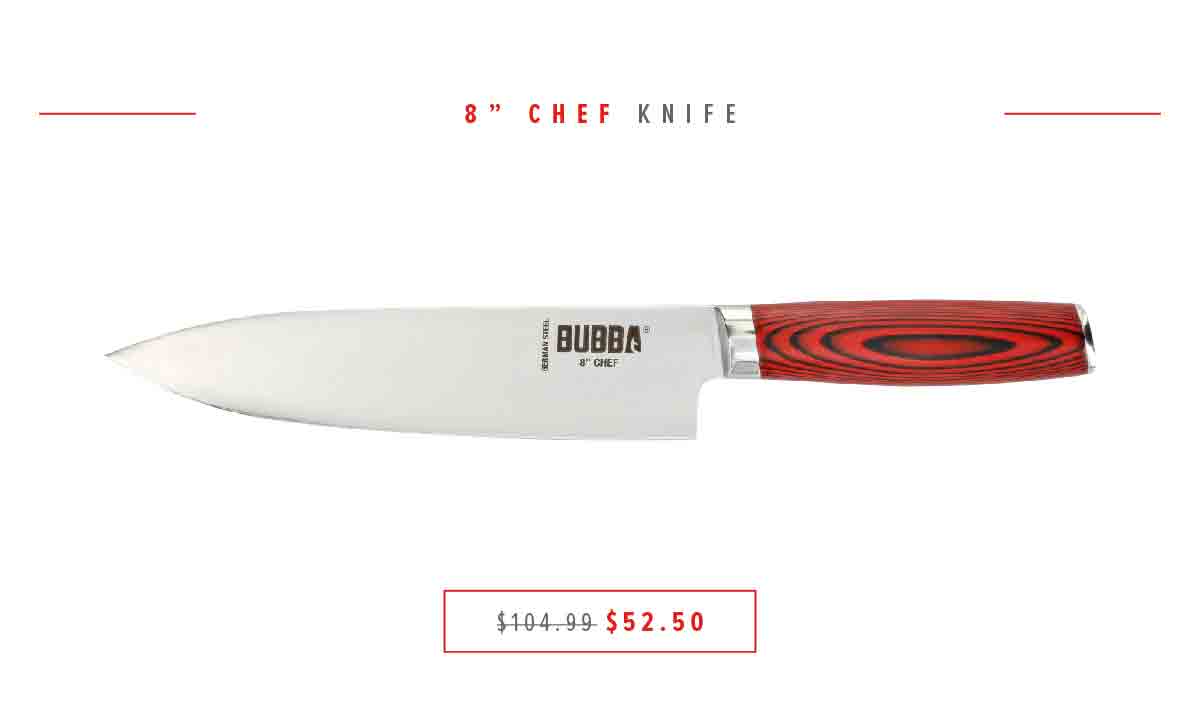 USE CODE "EMAILVIP"
SAVE UP TO
33%
OFF APPAREL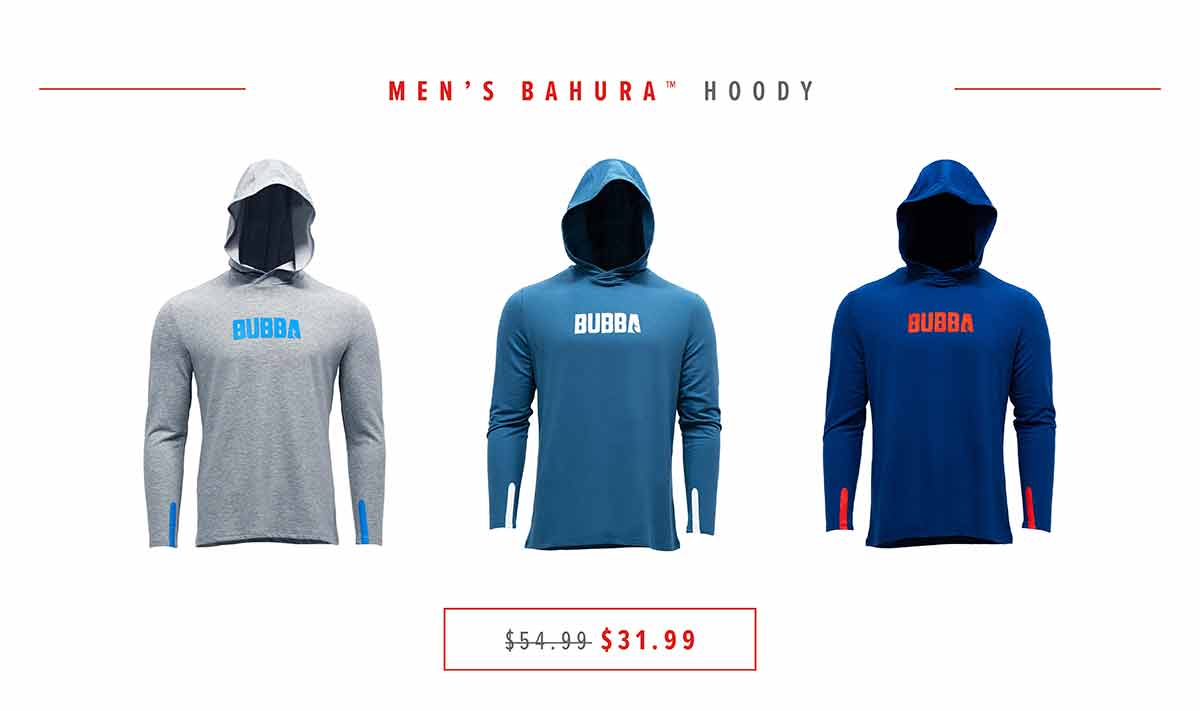 FOLLOW US
TO STAY UP-TO-DATE
ON ALL THINGS BUBBATM
#theultimatelifestyle
#bubbahooked #watertoplate