---
Shoebacca Newsletter: 👟 Best running shoe ever...
---
Published by Shoebacca on August 22nd, 2019 8:11am. 70 views.

---
Follow Shoebacca: Website
---
---
<!DOCTYPE html PUBLIC "-//W3C//DTD XHTML 1.0 Strict//EN" "http://www.w3.org/TR/xhtml1/DTD/xhtml1-strict.dtd">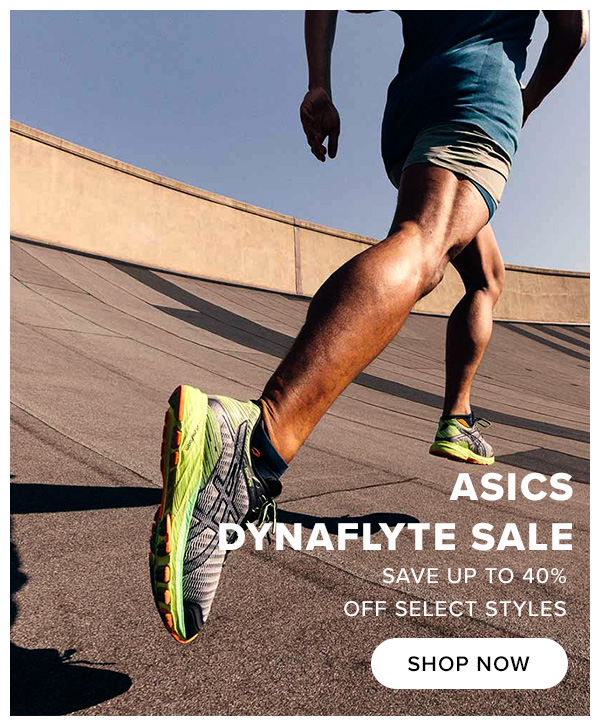 Go Dynaflyte!
They are faster, lighter, and stronger and will set you up for new personal bests! Now, at a price you can't beat.