---
Alex from 4ocean Newsletter: 🫵 YOU did this
---
Published by Alex from 4ocean on August 5th, 2022 5:03pm. 1 views.

---
Follow 4ocean: Website
---
You might also like: Alex from 4ocean Coupons & Promotions on Contaya.com
---
---
Since the very beginning, it's been our goal to make our bracelet cord entirely from the plastic you see our crews recovering every single day.

And today, that dream comes full circle.

I am absolutely stoked to announce that the bracelet that pulled our very first pound of trash from the ocean—the 4ocean Signature Beaded Bracelet—is now officially being made of 100% recovered 4ocean Plastic cord.

We've come a long way from the original prototype, haven't we?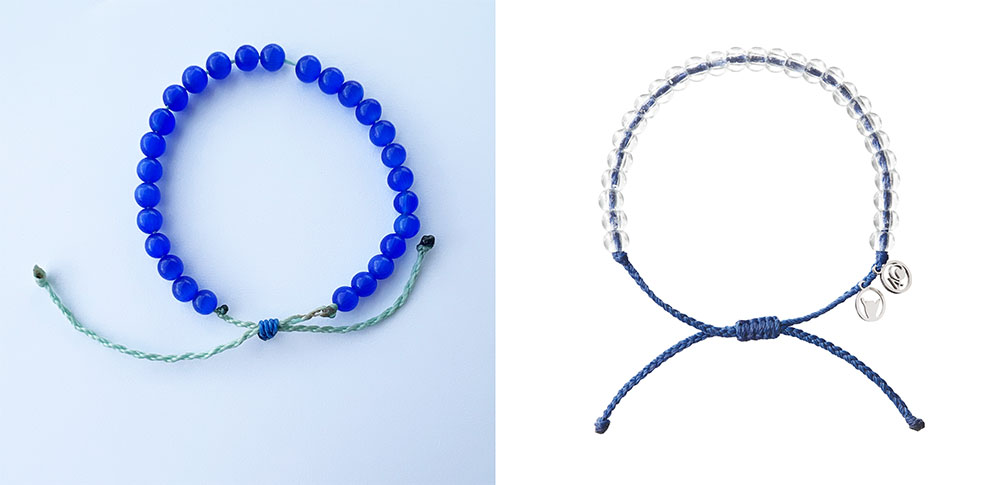 I gotta tell you though, it takes a lot of time to innovate with ocean plastic. There's a lot of trial and error, and there were so many challenges we had to overcome to get here.

This moment is almost four years in the making . . . and it's only possible because you care so much. I hope you love the upgraded version of this bracelet as much as I do.

To celebrate this enormous milestone, I've asked the crew to double your impact and pull an extra pound of trash for each Signature Beaded Bracelet purchased in the next three days.

As always, thank you for reading and thank you for coming along on this journey with us. There is still so much work to do and we're definitely gonna need you by our side.

YEW! 🤙





Alex Schulze
Cofounder
4ocean.com | @4ocean

4ocean is a purpose-driven Certified B Corp and Public Benefit Corporation on a mission to end the ocean plastic crisis. Our professional, full-time captains and crews recover trash from the world's oceans, rivers, and coastlines seven days a week. For more information, please visit 4ocean.com.


3600 FAU Blvd, Boca Raton, FL 33431 U.S.




---
---
---