HOMAGE Newsletter: FREE SHIP + GO-TO Sweatpants.
---
Published by HOMAGE on September 9th, 2019 12:05pm. 31 views.

---
---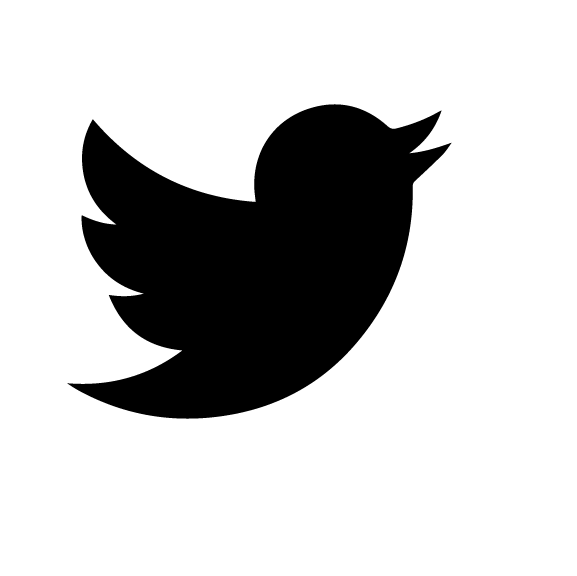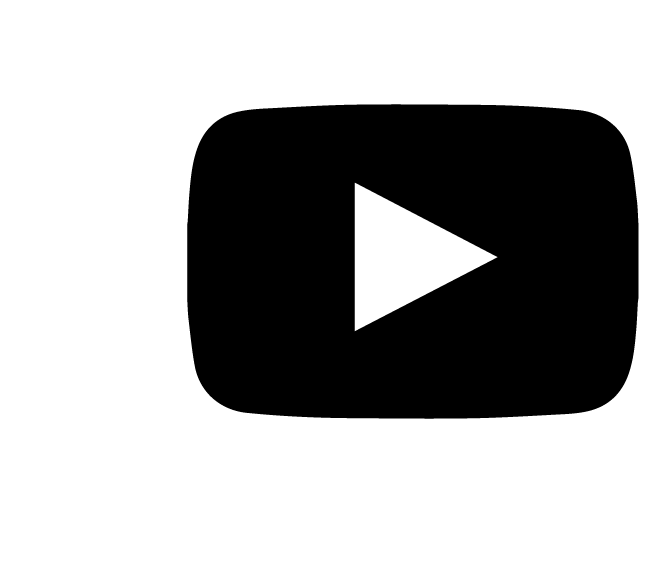 Please do not reply to this email. If you need to contact HOMAGE please click here or call (888) PAY-HOMAGE.
Pencil us in as hello@HOMAGE.com in your address book.

Send Me Less or Stop Sending Cool Emails

*Free ground shipping on all domestic orders placed on HOMAGE.COM from Monday, September 9, 2019 at 12:00am EST through Monday, September 9, 2019 at 11:59pm EST. Shipping carrier to be determined by HOMAGE at time of fulfillment.

HOMAGE
4480 Bridgeway Ave, Suite A
Columbus, OH 43219

Copyright © 2019 HOMAGE. All rights reserved.
---
You might also like: HOMAGE Coupons & Promotions on Contaya.com
---