Whittard of Chelsea Newsletter: Indulgent Hot Chocolate gifts
---
Published by Whittard of Chelsea on October 17th, 2022 5:14am. 11 views.

---
Follow Whittard of Chelsea: Website
---
You might also like: Whittard of Chelsea Coupons & Promotions on Contaya.com
---
---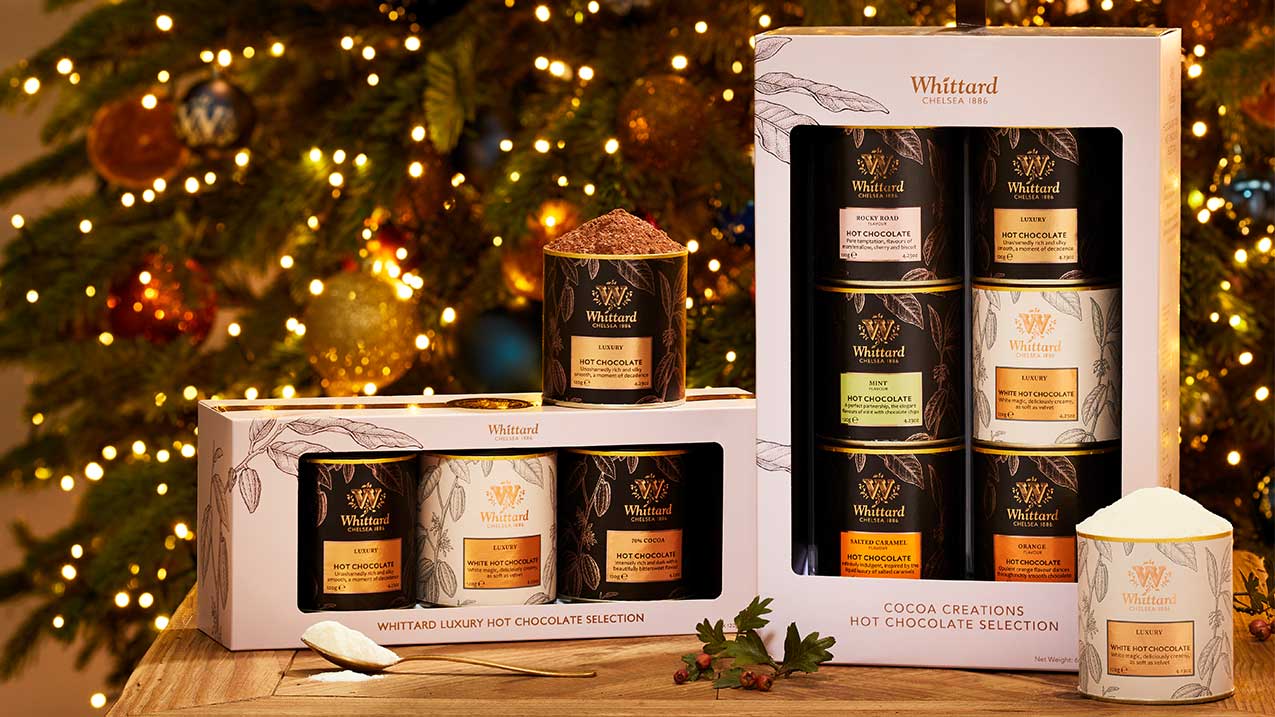 Give a Smile at Christmas
Give someone the gift of indulgence with our magnificent hand-woven hampers and boxed gifts full of hot chocolate. Lifting the lid on these warming Christmas gifts will bring a smile to any chocolate lover's face.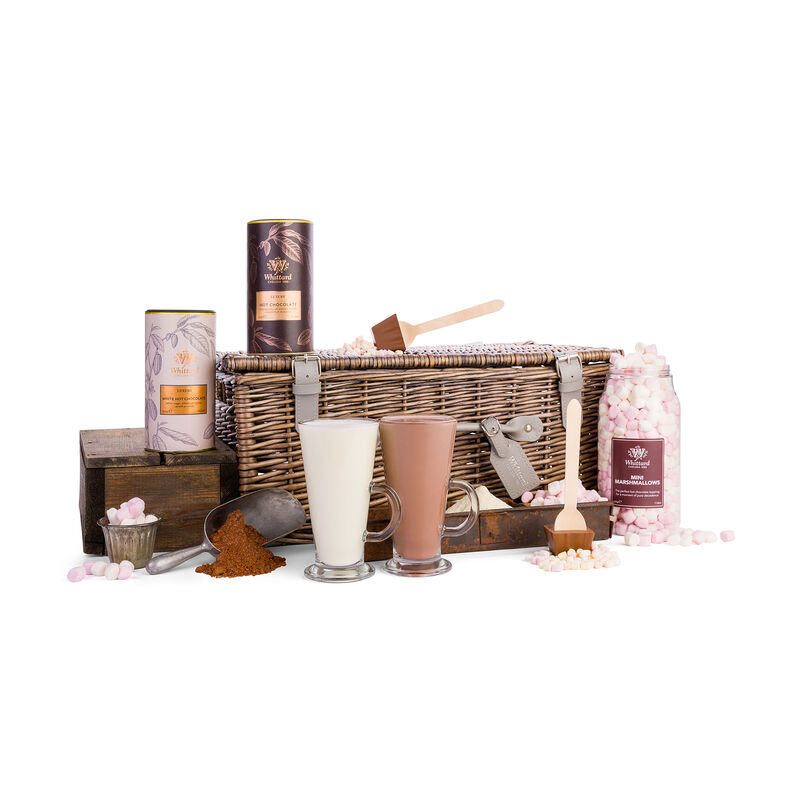 The Signature Hot Chocolate Hamper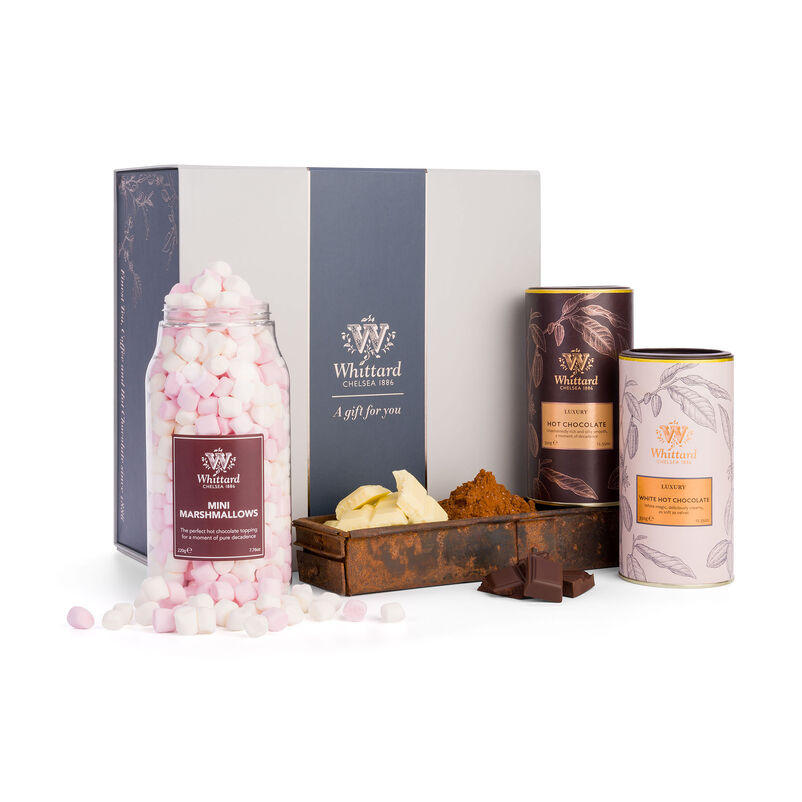 The Luxury Hot Chocolate Gift Box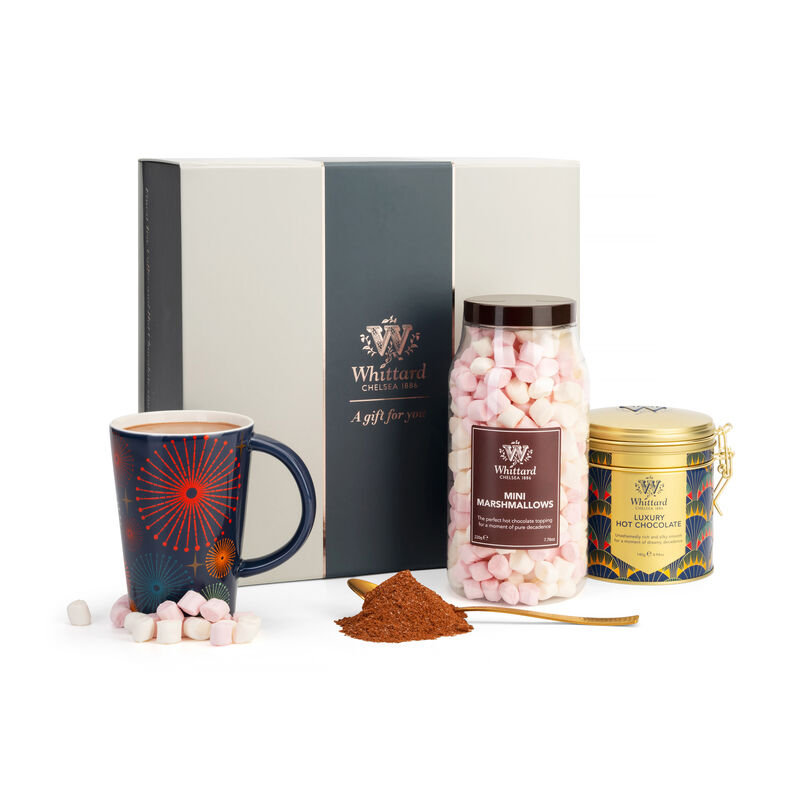 The Christmas Hot Chocolate Gift Box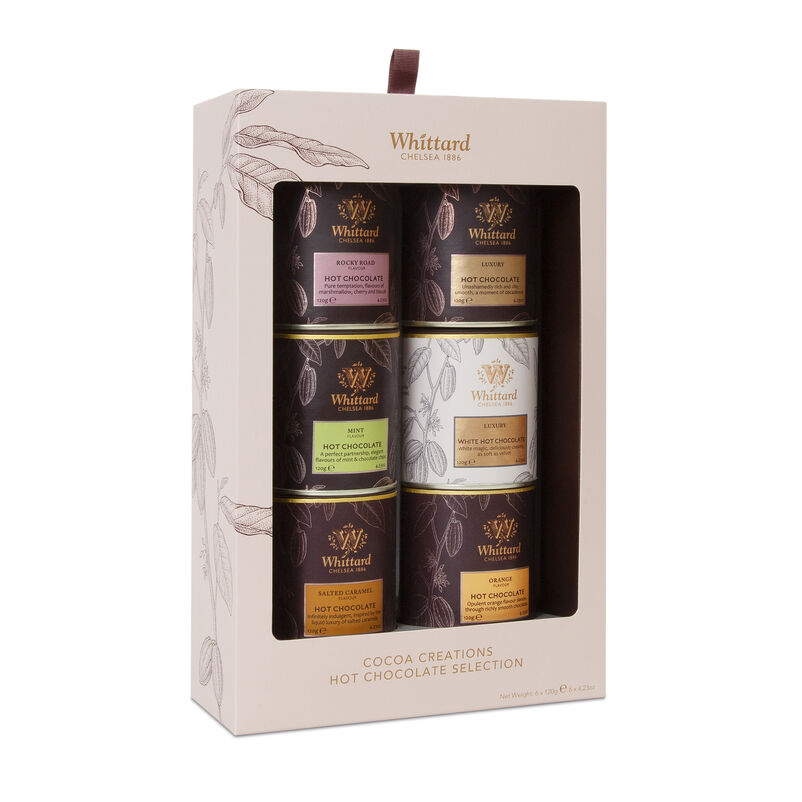 Cocoa Creations Hot Chocolate Gift Set
The Hot Chocolate Advent Calendar For Two

It's the ultimate countdown to Christmas with 24 days to dedicated to all things chocolate. Discover 12 indulgent flavours ranging from our classic Luxury Chocolate to limited edition Sticky Toffee Pudding.

Showcased in a glamourous star themed patterned calendar with double servings nestled in each drawer, it's a gift that can be treasured for years to come.
Gifting Inspiration
Whittard gifts have been under the tree since 1886 and with an assortment of Christmassy flavours available, find the perfect gift below for coffee and tea lovers alike.
Explore Our Popular Ranges