Whittard of Chelsea Newsletter: Your November Treat is here
---
Published by Whittard of Chelsea on November 6th, 2022 4:04am. 7 views.

---
Follow Whittard of Chelsea: Website
---
You might also like: Whittard of Chelsea Coupons & Promotions on Contaya.com
---
---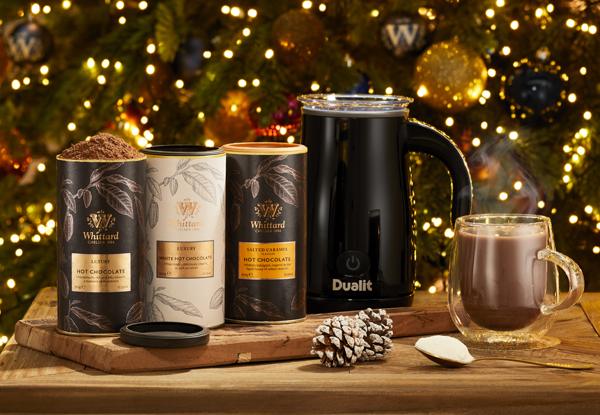 20% Off Hot Chocolate
November is upon us, with chillier days and darker nights. An indulgent mug of Whittard Hot Chocolate is a rich, comforting treat to cosy up with on the sofa this winter.

With a wide selection of creamy hot chocolates available, from classics such as our Luxury Hot Chocolate to innovative limited-edition flavours such as our new Gingerbread Hot Chocolate, we have something to appeal to all the chocolate lovers whether you favour the taste of milk, dark or white chocolate.

Take advantage of our exclusive deal for 20% off hot chocolate for a limited time only.

Our Hot Chocolate
Best Sellers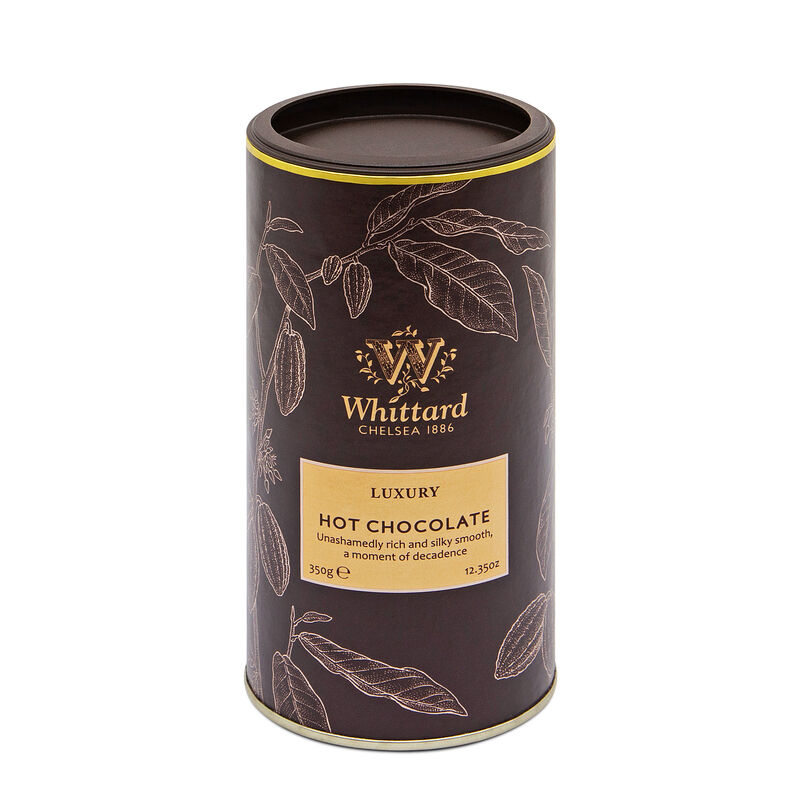 Luxury Hot Chocolate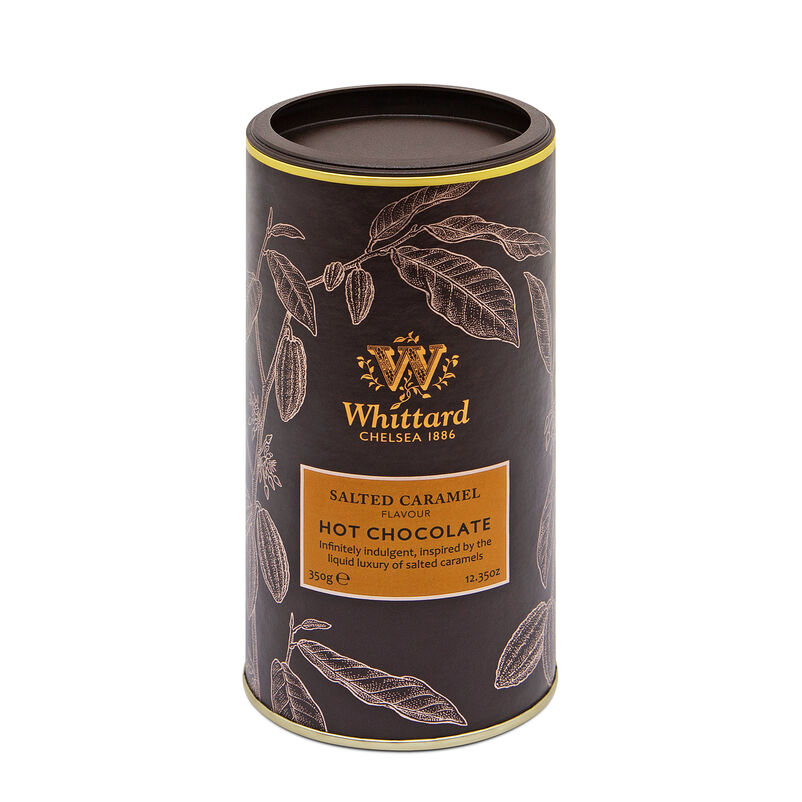 Salted Caramel
Hot Chocolate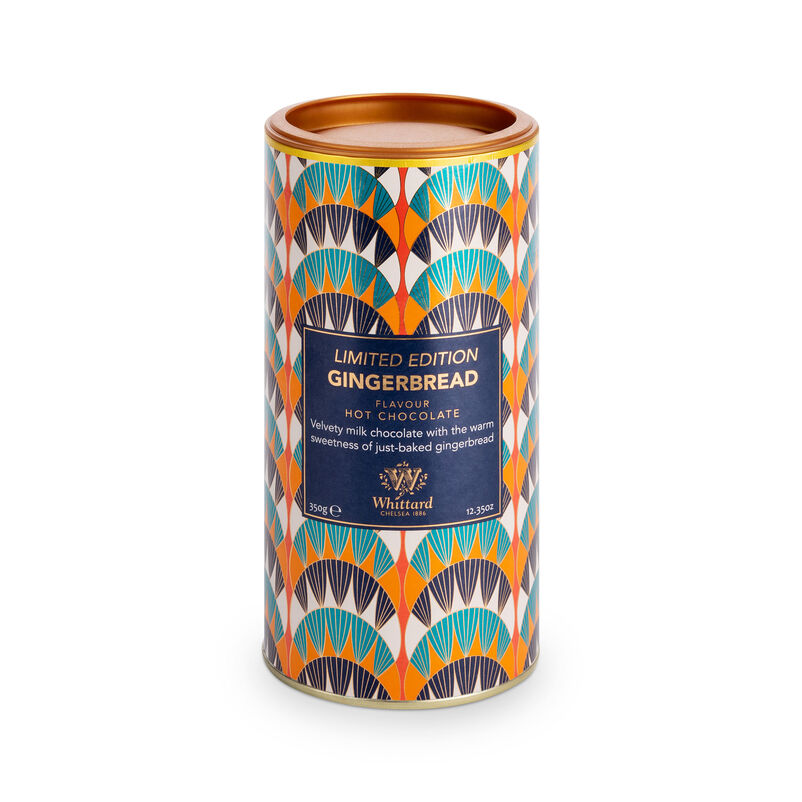 Gingerbread Hot Chocolate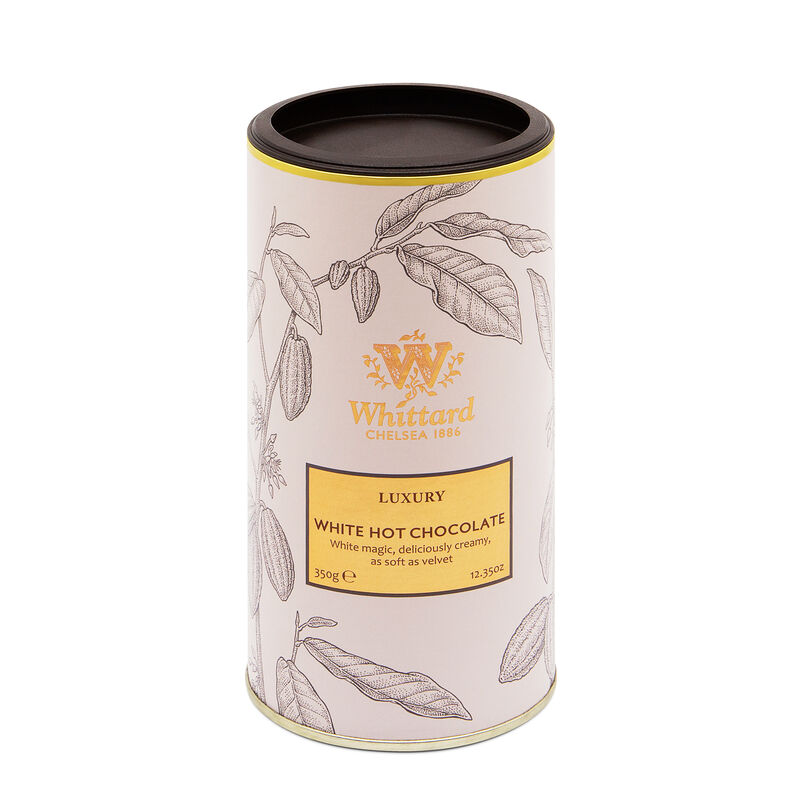 Luxury White Hot Chocolate
Explore Our Popular Ranges
20% off Hot Chocolate excludes gifts, electricals, advent calendars, equipment and cannot be used in conjunction with other promotions. Offer is valid until 12/11/2022. Terms and conditions apply.
This email is from [email protected], Whittard of Chelsea, Whittard Trading Ltd. First Floor West, 25 Western Avenue, Milton Park, Abingdon, Oxfordshire, OX14 4SH, Registration No. 06753147. If this email is not showing correctly, click here to view it online. To make sure you receive emails from Whittard of Chelsea, you can add us to your safe senders list
If you wish to stop receiving these emails you can here.
<![if gt mso 11]>
<![endif]>
---