Whittard of Chelsea Newsletter: 20% off Hot Chocolate Ends Soon
---
Published by Whittard of Chelsea on November 11th, 2022 4:05am. 9 views.

---
Follow Whittard of Chelsea: Website
---
You might also like: Whittard of Chelsea Coupons & Promotions on Contaya.com
---
---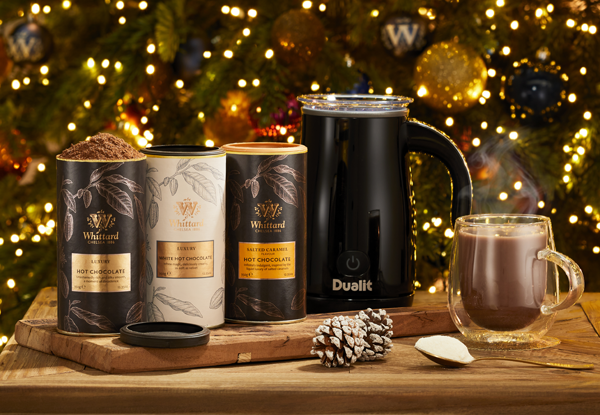 20% Off Hot Chocolate
Ends Tomorrow

Your November treat of 20% off hot chocolate is coming to an end. It's your last chance to indulge in these delicious savings, so be quick. Whether you're after a mug of creamy, rich hot chocolate as a self-love treat or looking for the perfect stocking filler for a hot-chocoholic this Christmas. Don't miss out!

Explore our selection of best-selling favourites, limited editions and dessert-inspired classics below or head to our website to discover our full collection of milk, dark and white base hot chocolates. But you better be quick, as 20% off hot chocolate ends tomorrow!

Customer Favourites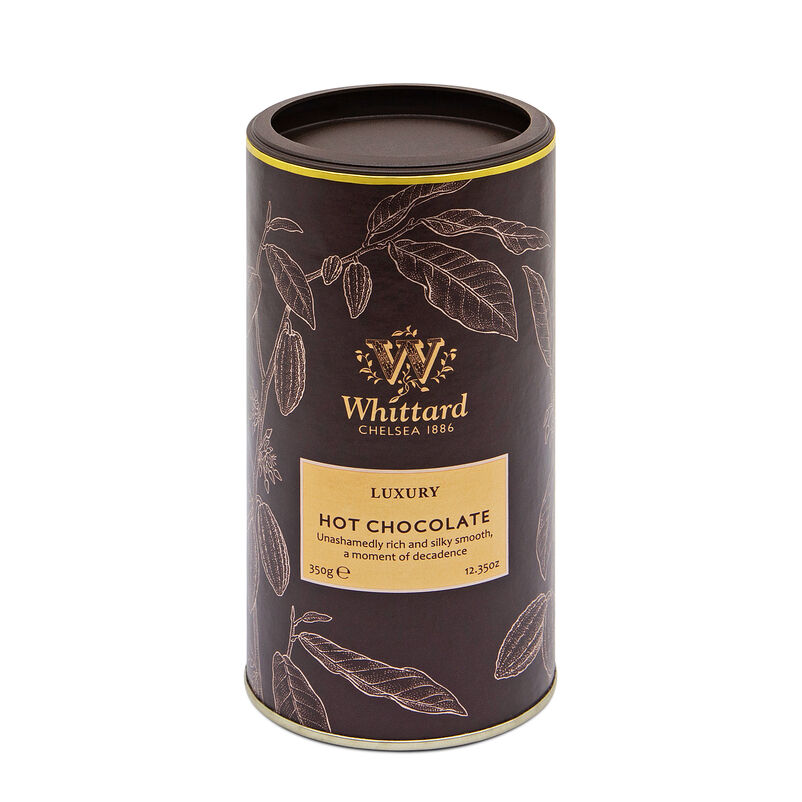 Luxury Hot Chocolate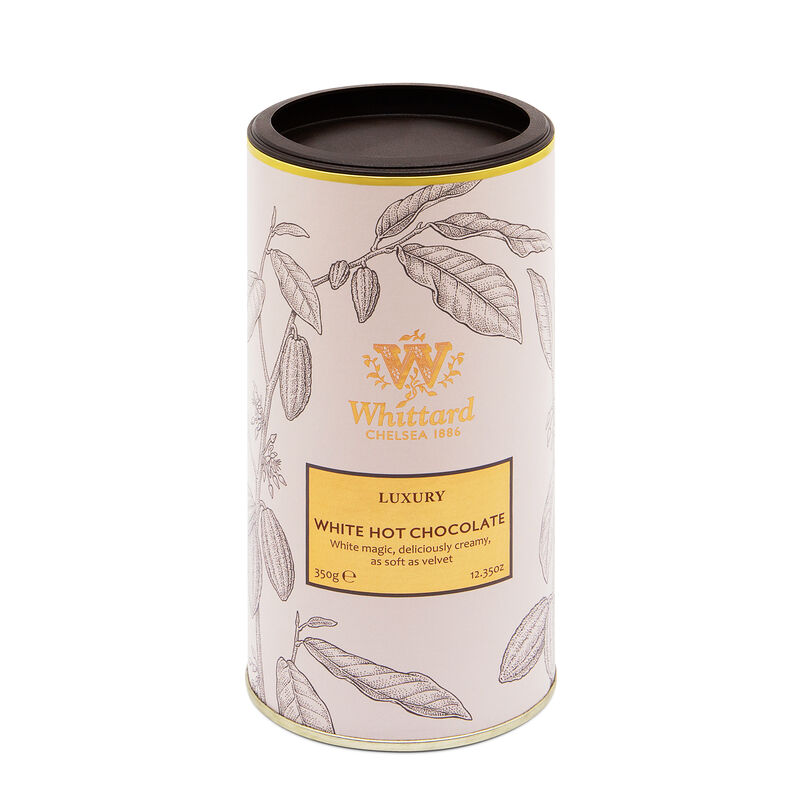 Luxury White Hot Chocolate

Limited Editions Creations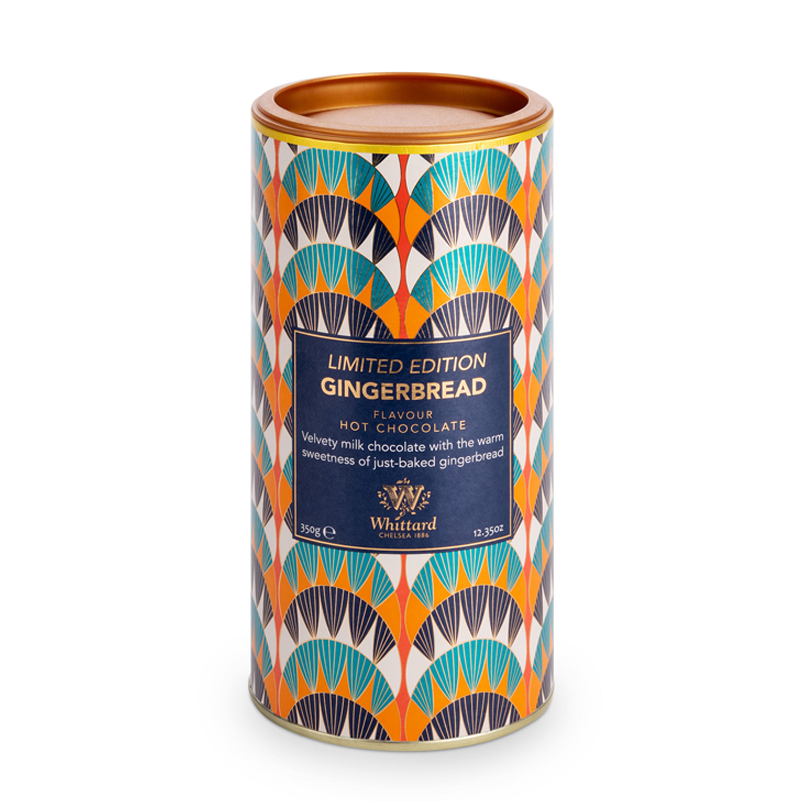 Gingerbread Hot Chocolate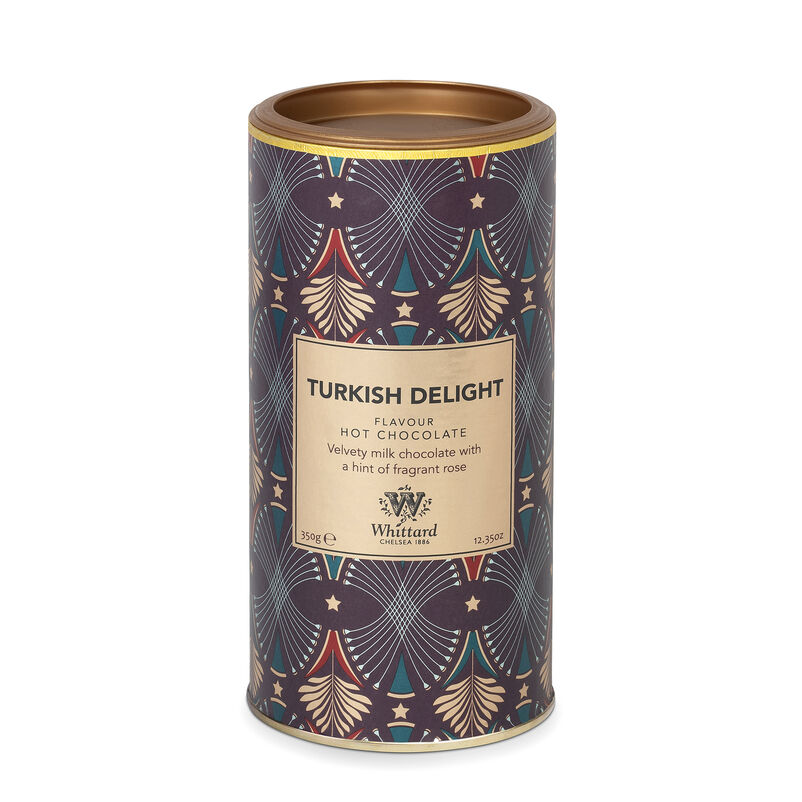 Turkish Delight Hot Chocolate

Dessert-Inspired Classics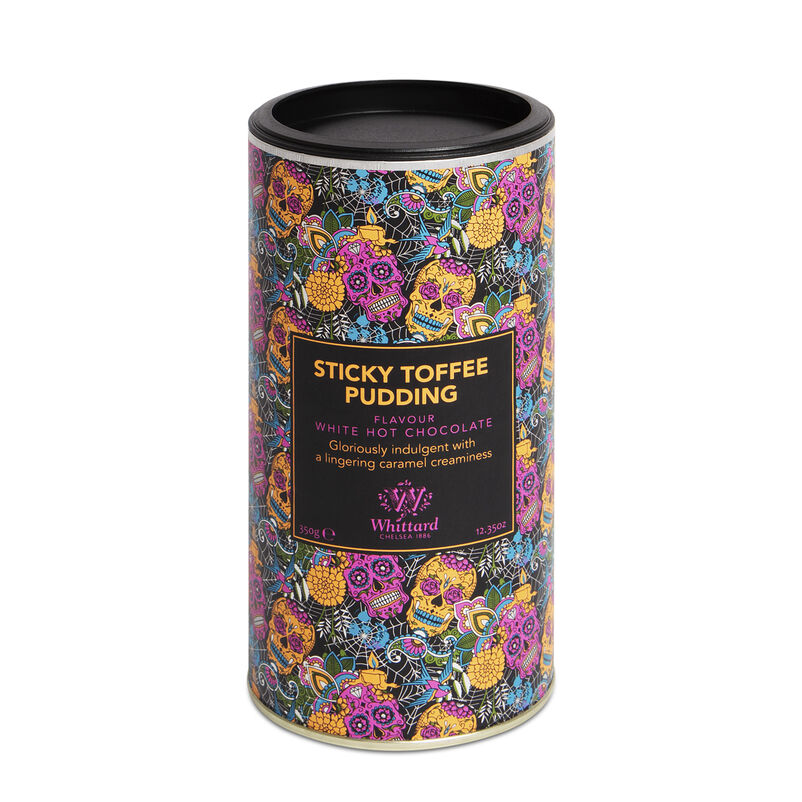 Sticky Toffee Pudding Hot Chocolate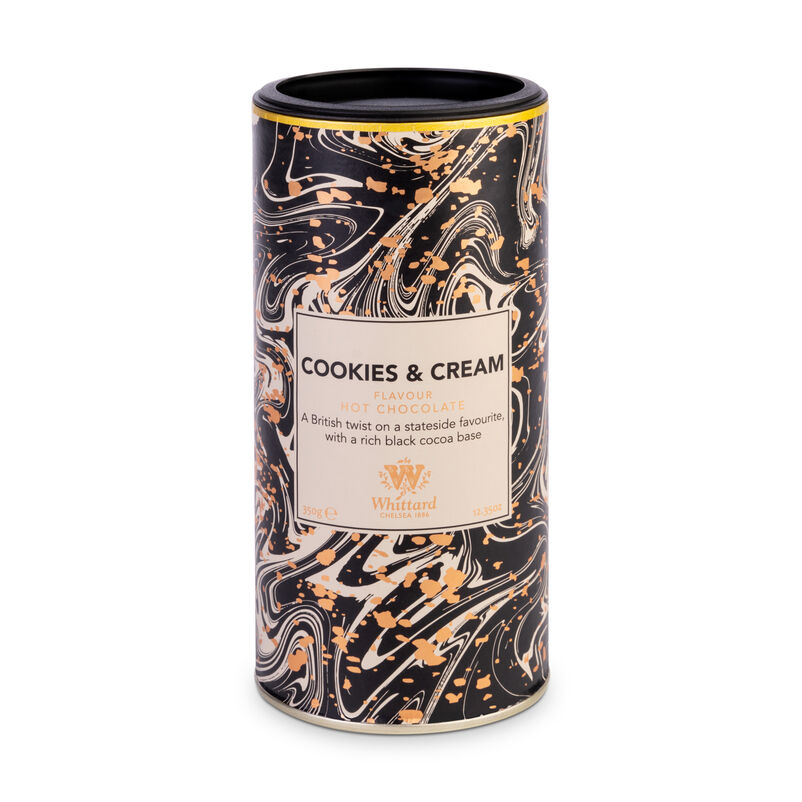 Cookies And Cream Hot Chocolate
Explore Our Popular Ranges
20% off Hot Chocolate excludes gifts, electricals, advent calendars, equipment and cannot be used in conjunction with other promotions. Offer is valid until 12/11/2022. Terms and conditions apply.