---
Superdry Newsletter: We do cotton better 🌱
---
Published by Superdry on May 25th, 2023 4:01pm. 1 views.

---
Follow Superdry: Website
---
You might also like: Superdry Coupons & Promotions on Contaya.com
---
---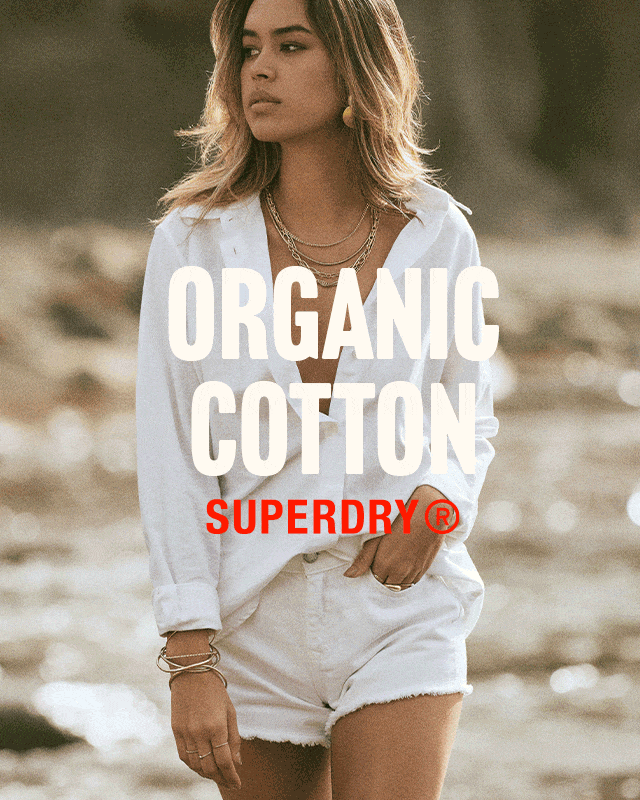 Better Choices, Better Future
Our mission to become the #1 sustainable style destination - starts from the ground up - literally. Many of us don't realise that what we wear started its life in the soil and the impact that conventional cotton farming can have on the environment.​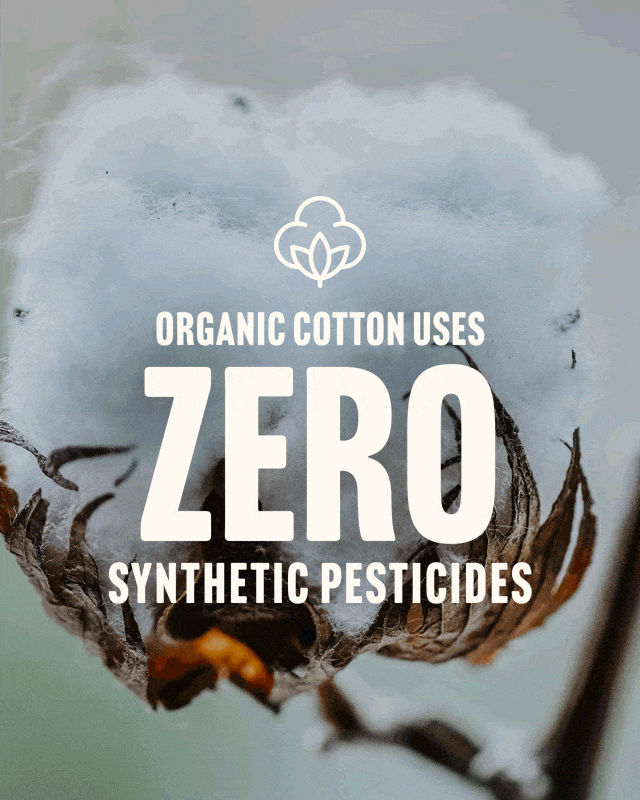 ​Conventional cotton uses 16% of the world's pesticides across just 2.5% of the land, degrading the soil in which the cotton plants grow. ​Organic cotton uses zero synthetic pesticides. Without these harmful chemicals, and by using natural alternatives to nourish it instead, soil quality can be preserved for generations to come.​
​Organic farming also uses up to 87% less water than conventional farming methods. The healthy soil acts like a sponge, soaking up the water and holding it for longer, meaning less water is needed to help the cotton grow. ​

We can trace every step of our product journey.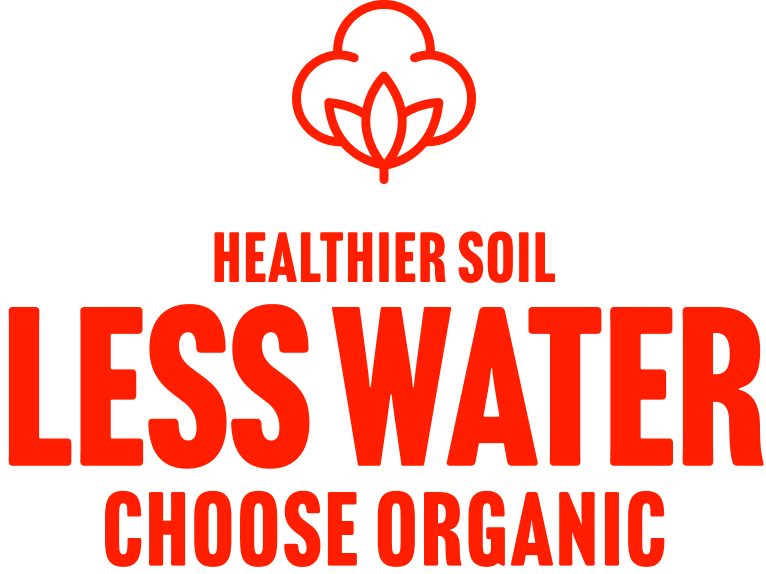 ---
---
---