True Image Newsletter: 🎁Customer Appreciation Sale! Great savings for you! Take 15% Off coupon before Sept 24th.
---
Published by True Image on September 18th, 2023 8:44am. 3 views.

---
Follow True Image: Website
---
You might also like: True Image Coupons & Promotions on Contaya.com
---
---
Save up to 15%!
Coupon code:TICAS
Apply to all ink & toner cartridge orders.
👍Cheap Price

2-Pack Brother TN760 Black Compatible Toner Cartridges

$48.95 $43.57
👍Free Shipping
Compatible TN227BK/C/M/Y 4-Pack Toner Cartridges
$89.95 $76.45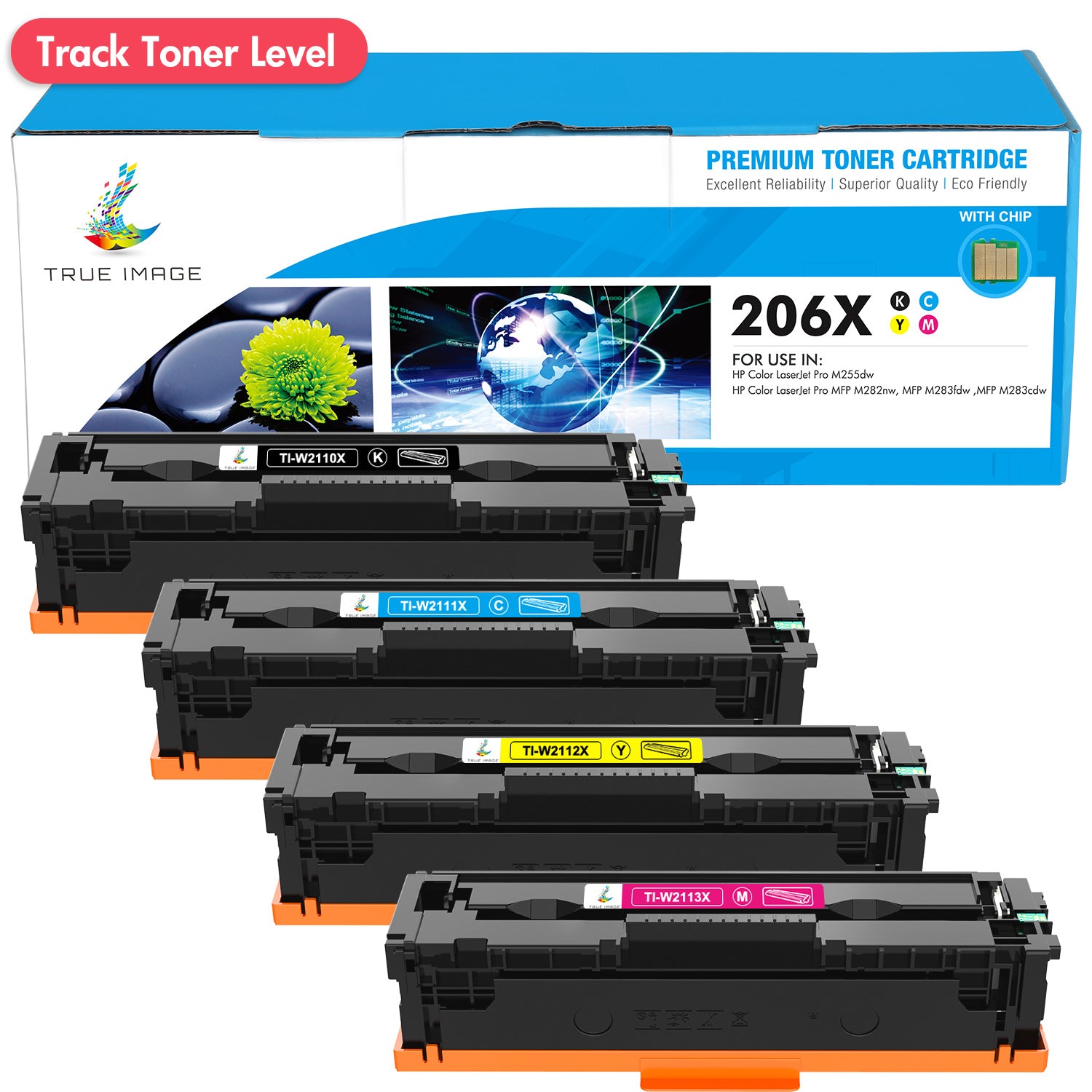 👍With Latest Chips
HP 206X High Yield Compatible Toners BK/C/M/Y 4-Pack
$199.95 $177.96
How To Disable HP Printer Firmware Updates In Few Steps
Disable HP printer firmware updates in few steps. Protect your cartridges from getting blocked by future firmware updates. Click in to learn more!
Read more
True Image | 751 S Weir Canyon Rd 157 1064, Anaheim, CA 92808, United States
You are receiving this email because you have visited our site or asked us about regular newsletter.
---