Groupon Newsletter: THIS JUST IN: Black Friday Came Early 😱
---
Published by Groupon on November 8th, 2019 4:14am. 34 views.

---
---
Save Across Electronics and Gadgets

Use Promo Code

GET50


Just enter at checkout to apply your extra savings instantly!
Exclusive & non-transferable. Valid on max 1 order per customer. Max discount $25 per order. Ends 11/10. Exclusions apply. Full details: gr.pn/promofaq.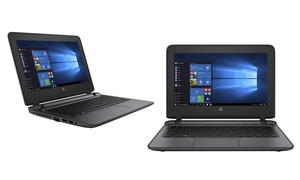 HP ProBook 11 11.6" G2 Laptop
$469.95
$199.99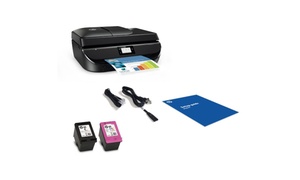 HP Wireless All-in-One Printer
$129.99
$79.99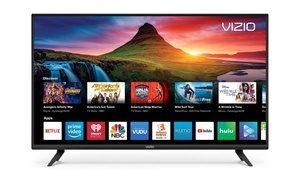 Vizio 40" Full HD Smart LED TV
$230.76
$189.99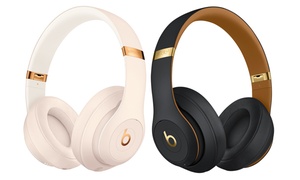 Beats Studio3 Wireless (NEW)
$349.95
$279.99
Sale Ends 11/9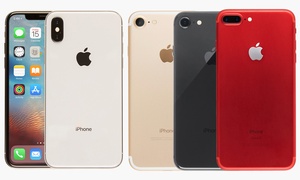 Apple iPhone 7/7 Plus/8/8 Plus/X
$1,150
$199.99
Sale Ends 11/9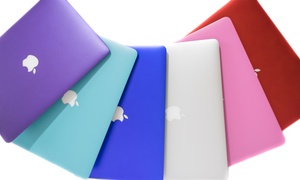 Apple MacBook Air 11.6" Laptop
$899
$369.99
Sale Ends 11/9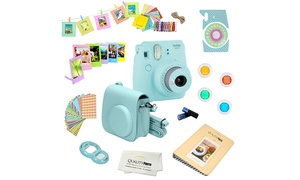 Fujifilm Instant Camera Bundle
$109.95
$69.99
Sale Ends 11/9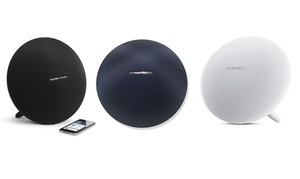 Harman Kardon Onyx 4 BT Speaker
$449.95
$139.99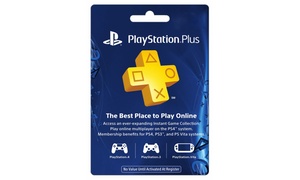 PlayStation Plus Membership
$59.99
$54.99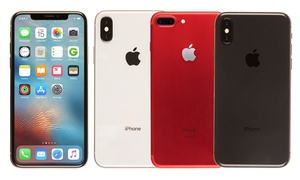 Apple iPhone 7/7 Plus/8/8 Plus/X
$1,150
$334.99
Sale Ends 11/9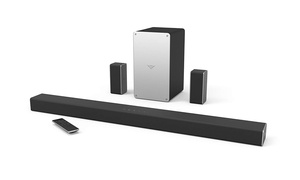 Vizio 36" 5.1-Channel Sound Bar
$249.99
$157.99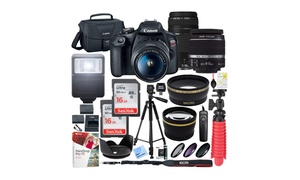 Canon EOS Rebel T7 Camera Bundle
$649
$529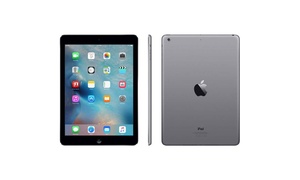 Apple iPad Air 2 (A Grade)
$499
$199.99
Sale Ends 11/9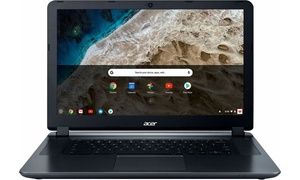 Acer Chromebook 15.6" Laptop
$299.99
$179.99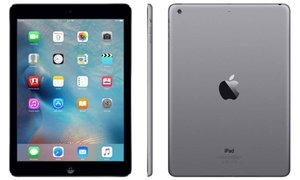 Apple iPad Air 16GB WiFi Tablet
$499
$119.99
Sale Ends 11/9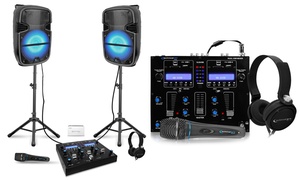 Technical Pro DJ Set (10-Piece)
$800
$289.99
Sale Ends 11/9
---
You might also like: Groupon Coupons & Promotions on Contaya.com
---