Fine Stationery Newsletter: It's been a while…enjoy free shipping plus 10% off
---
Published by Fine Stationery on January 13th, 2020 10:10am. 31 views.

---
---
Free shipping plus 10% off; Use Code 20EMLRE01
To view this email as a webpage, click here.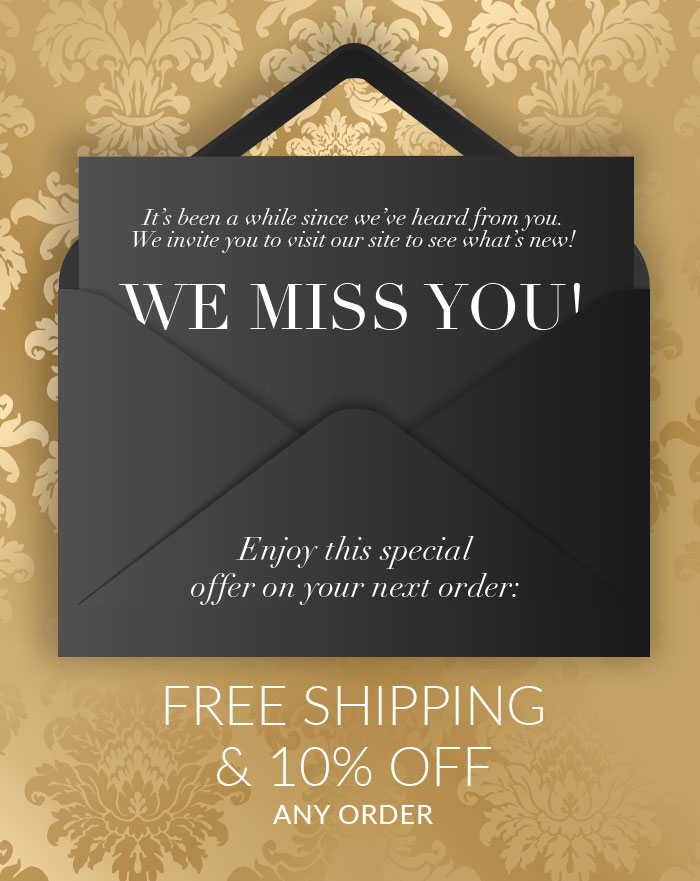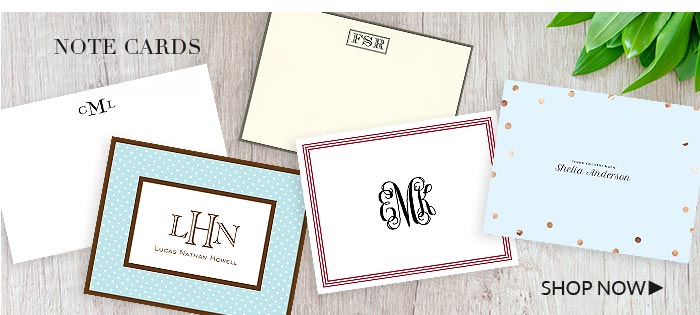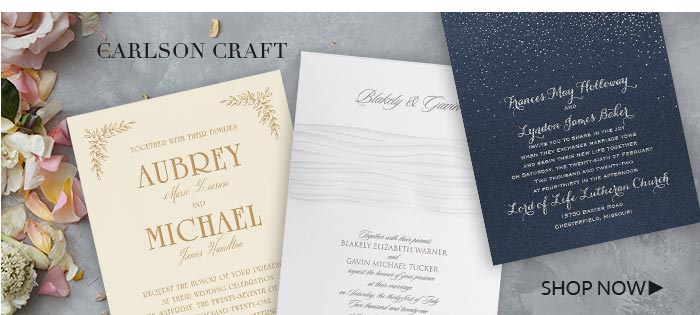 Email offer expires February 15, 2020 at 11:59pm MT.
To receive advertised special-offer savings, be sure 20EMLRE01 appears in the promotion code box in your shopping cart.
Top products being viewed on our website now:
Advertisement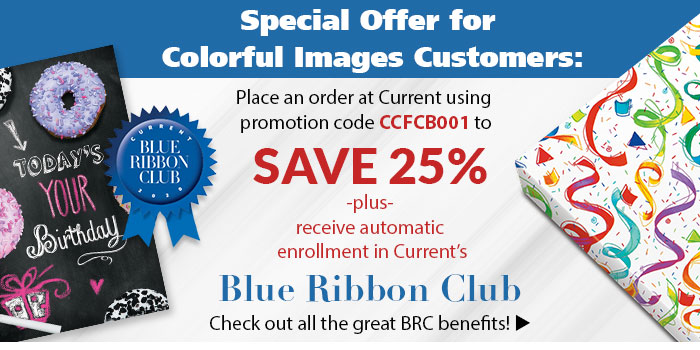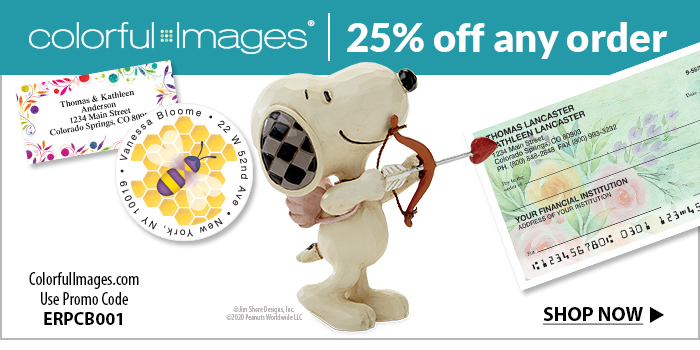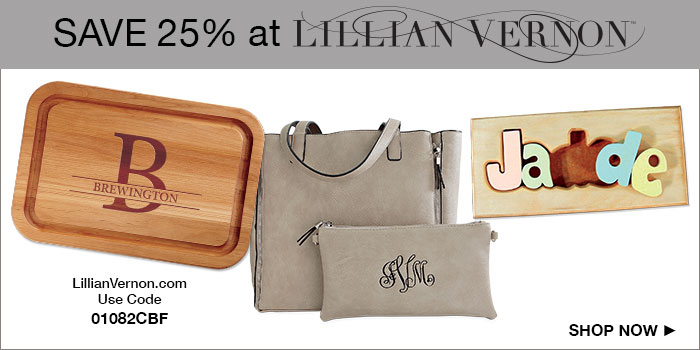 Advertisement
Only one promotion code per order! Offer cannot be combined with any other promotions.
Discount offers apply to merchandise total only; taxes, shipping charges & surcharges are excluded.
Shipping offers apply to standard shipping only; express shipping options are excluded.
A surcharge of $9.99 applies to shipments sent to AK, HI, PR, APO/FPO & US Territories.
Extra-large items are assessed a based-on-weight oversize charge.
To manage your Fine Stationery , or to , follow this link.
Questions or problems?
Call 1-888-808-FINE(3463), or write to us at Fine Stationery, 1025 E. Woodmen Road, Colorado Springs, CO 80920
Email: Customerservice@finestationery.com
---
You might also like: Fine Stationery Coupons & Promotions on Contaya.com
---