E-Juice Vapor Newsletter: Closeout Pricing on Discounted Hardware
---
Published by E-Juice Vapor on January 13th, 2020 3:12pm. 32 views.

---
---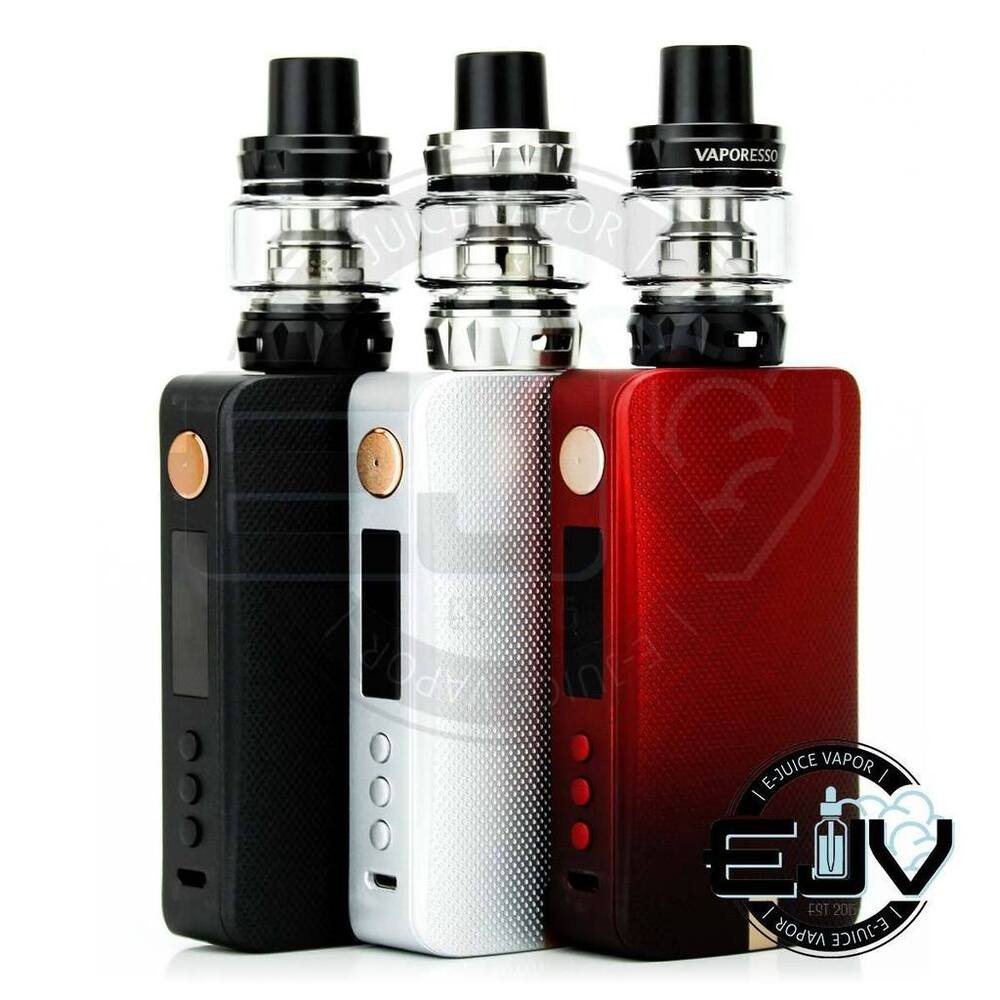 A high-powered vaping system equipped with a comprehensive temperature control suite, embedded with the new AXON...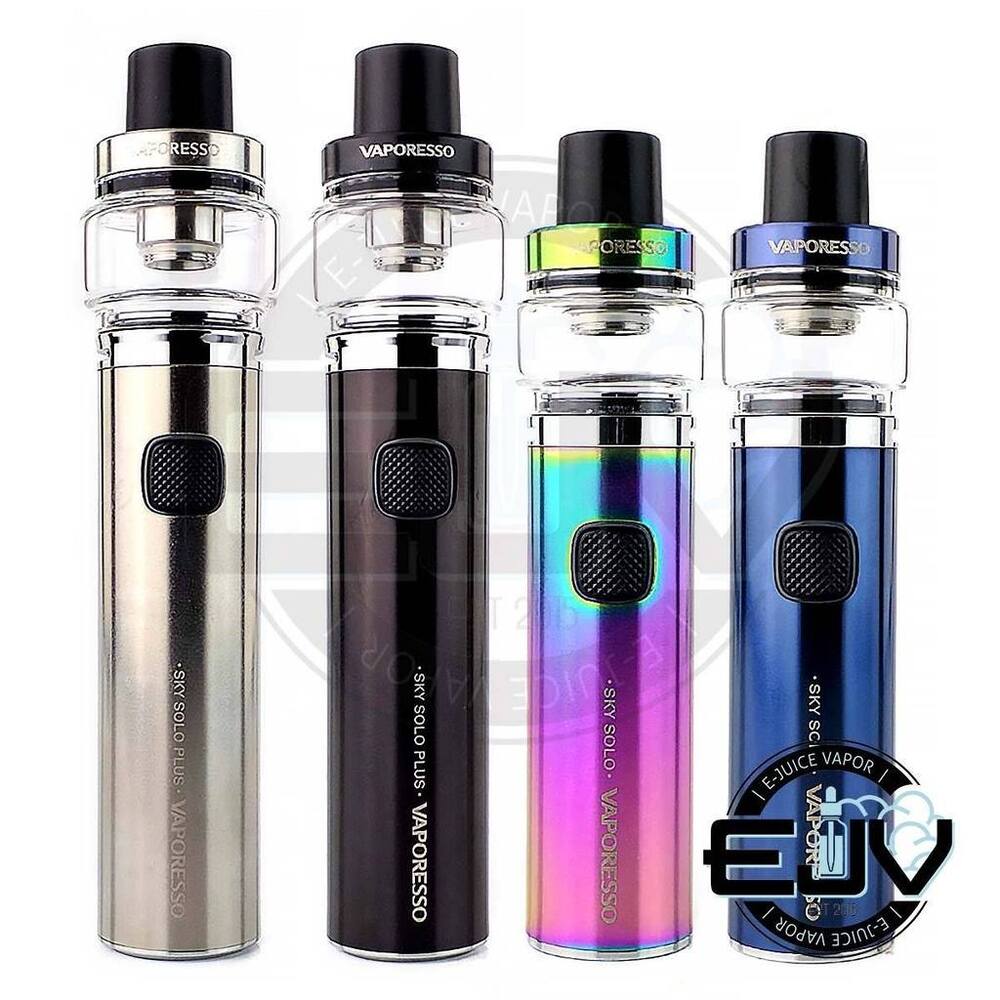 A user-friendly vape pen system, integrating up to 3000mAh rechargeable battery with the OMNI Board Mini Chipset.
An advanced wattage adjustable vape pen with vibrant graphics, featuring an integrated 2000mAh rechargeable battery and paired with the new Fireluke 2 Mesh Tank.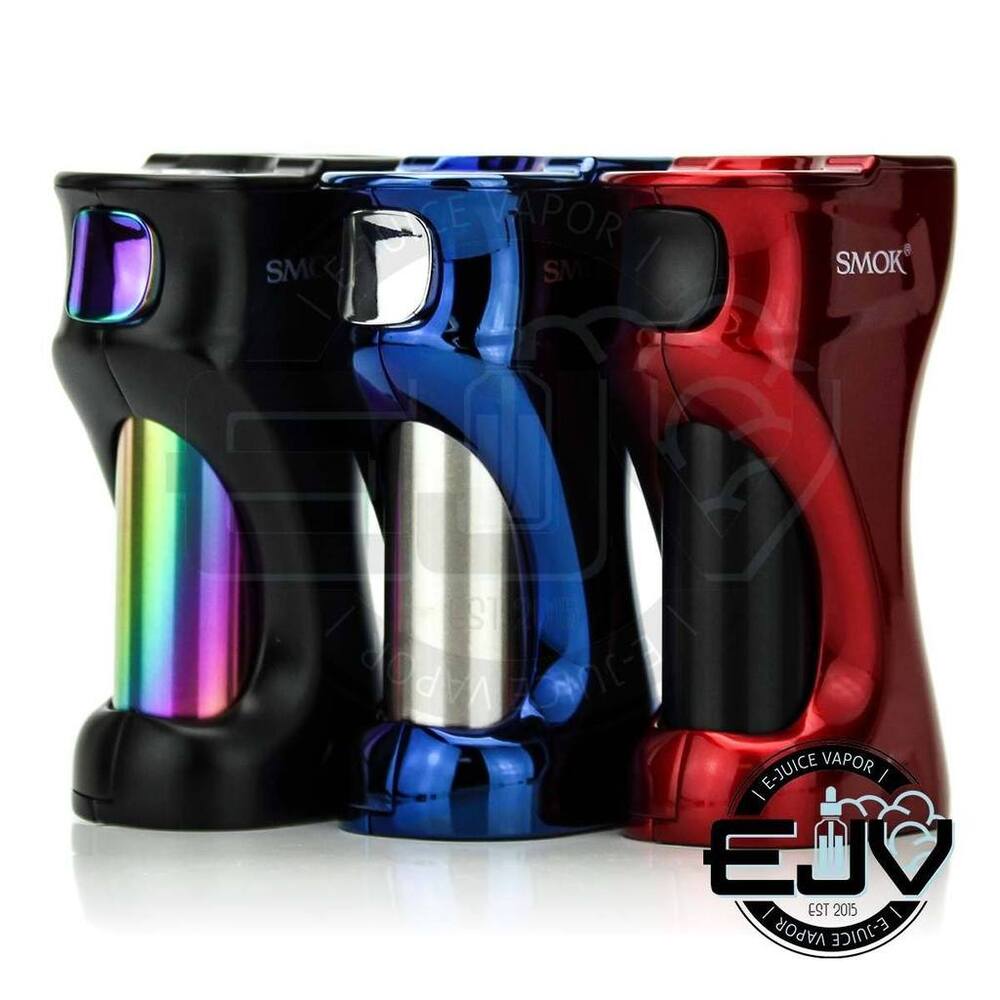 An ergonomic handheld vaping box mod, implementing a dual high-amp 18650 battery configuration, extensive temperature control options...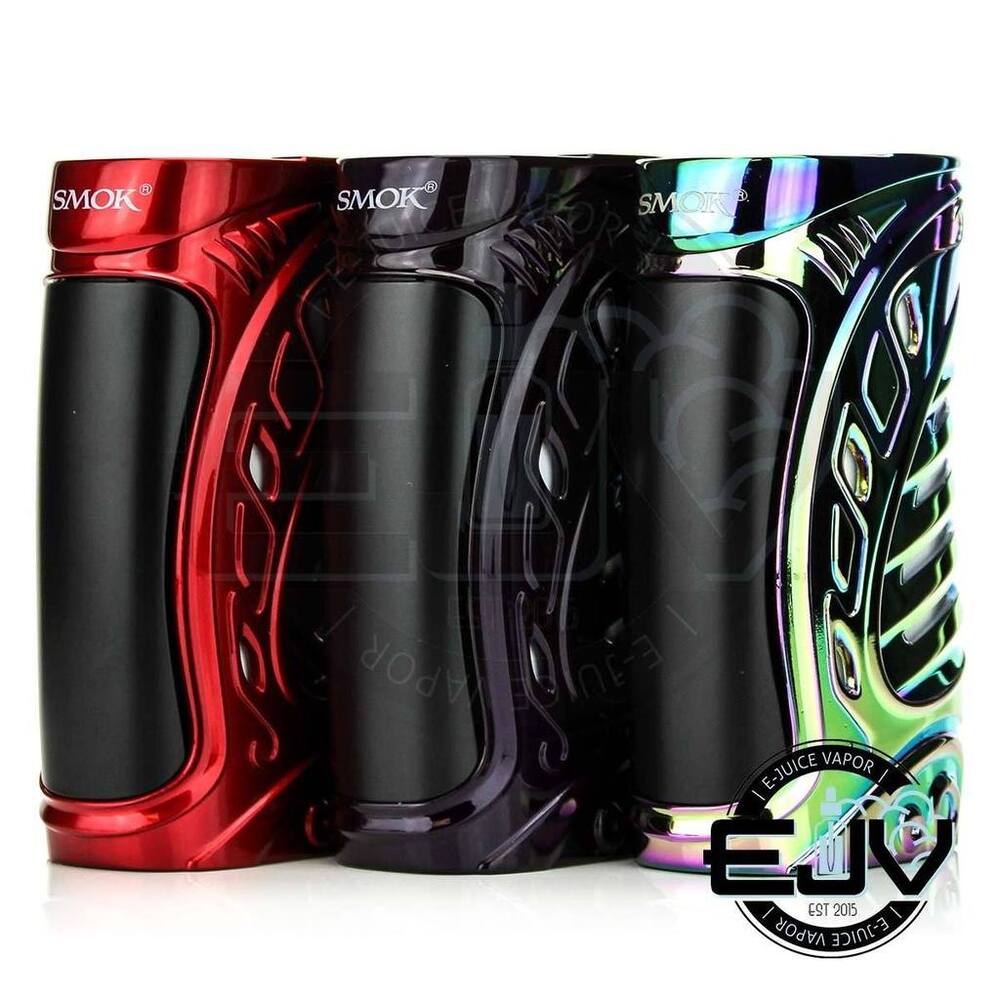 Implementing an impressive 225W output, a dual high-amp 18650 battery configuration, and a spectacular light show mode that is responsive to music and sounds...
The ultimate all-in-one vape pod kit, deploying creative design elements combined with advanced chipset with three output modes, 1000mAh rechargeable battery, and the NORD Coil System
The 1st bottom-firing pod system, still vaping like a mech. With the 10W button output, FUSH Nano delivers rich vapor and intense flavor.
---
You might also like: E-Juice Vapor Coupons & Promotions on Contaya.com
---