Bowling.com Deals Newsletter: Your best deals 💰 for the next 18 hours
---
Published by Bowling.com Deals on February 13th, 2020 6:00am. 31 views.

---
---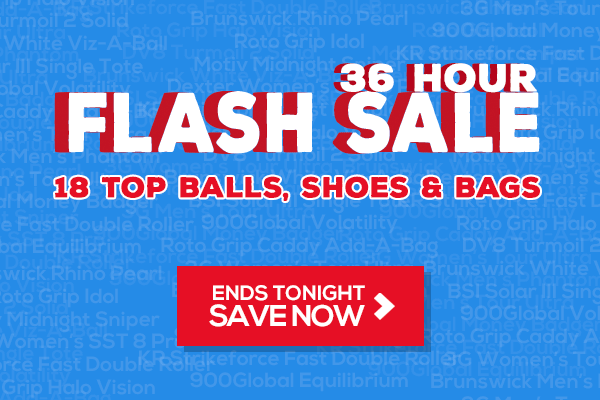 For 18 more hours shop Flash Deals on 18 really special items. If you're looking for a new ball, a fresh pair of shoes or a new bag for your gear, visit the sale page to see these top items on sale!
2 NEW BALLS!
FEBRUARY GIVEAWAYS

The Roto Grip UFO has great traction on heavy oil. And the new Trident Nemesis from Motiv gives you huge backend motion on medium-heavy oil!

Enter Now >
The Latest Ball Post From the Blog
THE NEW STORM OMEGA CRUX
SHIPS FRI, FEB 21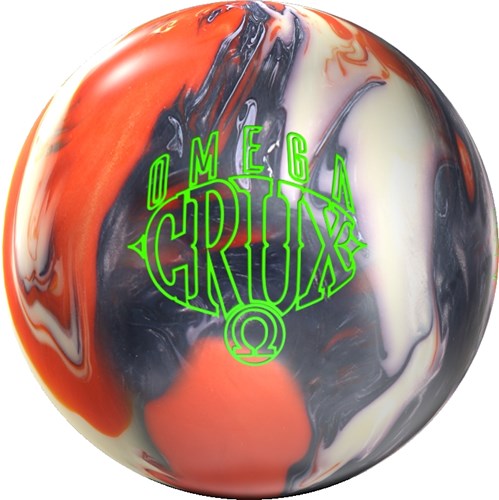 The Catalyst Core is making a comeback thanks to Storm's latest offering, the new Storm Omega Crux. This extremely popular core is so powerful and has increased entry angle. Plus the vertical cavity technology and dynamic asymmetrical design make it an easy ball to drill as it's much more forgiving with drilling errors...

Continue Reading >
Try our product selectors if you want the easiest way to find the perfect ball, shoe or bag for your game!
Need help? Call our friendly staff at the number above. Our customer service reps would love to help you find the products you're looking for!
Coupons not valid with instant bonus, doorbuster, flash sale, hot deal or buy one get one free items.
Visit Bowling.com to read about our pricing and offer details.
You can read our privacy policy. This email was sent to . Want to stop receiving emails at this address?
Bowling.com, 3540 NE Stallings Dr, Suite 102 Nacogdoches, TX 75965
1-800-441-2695 | 1-601-500-7015 | HelpDept@bowling.com
© 1999-2020 Bowling.com All Rights Reserved


---
You might also like: Bowling.com Deals Coupons & Promotions on Contaya.com
---