JigsawMassage Newsletter: Get the most out of your body!
---
Published by JigsawMassage on February 13th, 2020 1:42pm. 32 views.

---
---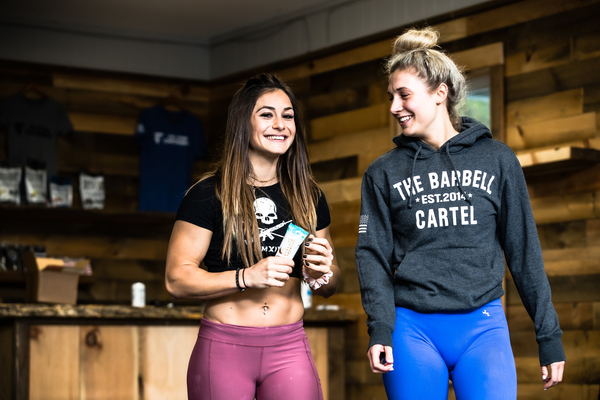 Heal your body faster than ever before!
CONSISTENT and APPROPRIATE use is key to getting the most out of your percussion therapy device. Subscribe to our youtube channel to learn more!
The MOST powerful and QUIET model on the market. Trade out your old thing for the most versatile massage therapy device. It can be moved from a horizontal position to a vertical position so you can reach those hard to get areas. Over 2 hours of battery life and up to 500 percussions per second makes this model the most effective recovery device, on par with the JM 2.0, but with MORE POWER!
Pin Point - Great for the hands, feet, and any corners that are hard to get to, or for those especially tough spots in the upper back that can happen.
Deep Tissue - This is the original one and the one that started it all, the ORIGINAL, and it BEATS the knots into submission.
All Purpose - This was designed to have more gentle touch than the Deep Tissue but it good for ANY area of the body, it can even be great over certain bony spots.
The All-Purpose Massage Head is the ideal all around adapter for deep tissue massage, it can even
---
You might also like: JigsawMassage Coupons & Promotions on Contaya.com
---