Groupon Newsletter: LAST DAY: Get $10 OFF Your Purchase! 💵
---
Published by Groupon on March 25th, 2020 4:15am. 4 views.

---
---
Through 3/25
Use Promo Code

MARCH10
Just enter the code at checkout to apply your extra savings instantly!
Exclusive & non-transferable. Valid on max 1 order per customer. Min order value $11. Ends 3/25. Exclusions apply. Full details: gr.pn/promofaq.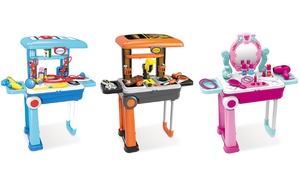 Lil' Luggage Playset
$69.99
$26.99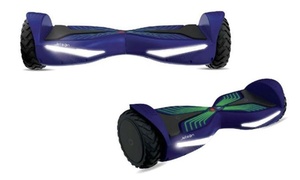 Jetson Electra-Light Hoverboard
$299.99
$129.99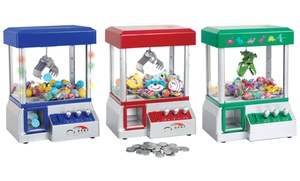 Mini Claw Arcade Games
(352)
$50.99
$18.99
Sale Ends 4/1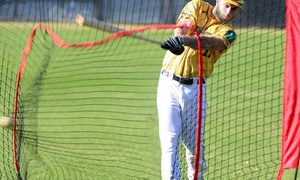 Baseball Softball Training Net
(58)
$129.99
$46.99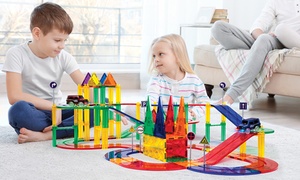 Magnetic Track (50- or 80-Piece)
(65)
$99.99
$39.99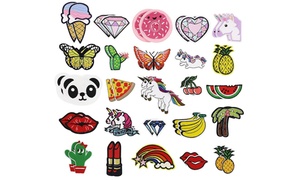 Iron-On Patches (50-Count)
$18.99
$13.99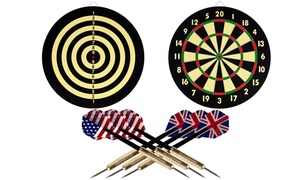 Dart Game Set with 6 Darts
$54.99
$21.99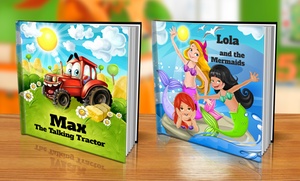 Personalized Kids Books
Dinkleboo
(52,703)
$24.99
$5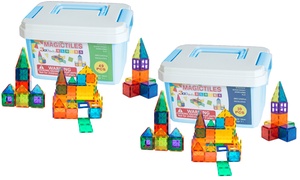 Magnetic Tiles (39- or 49-Pc.)
(575)
$59.99
$17.99
Sale Ends 3/26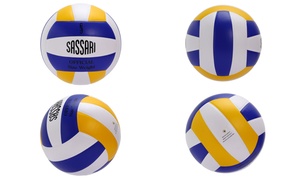 Premium Volleyball Size 5 Adult
(1)
$22.99
$11.99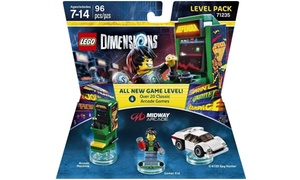 LEGO Dimensions Pack (96-Piece)
(2)
$39.99
$33.99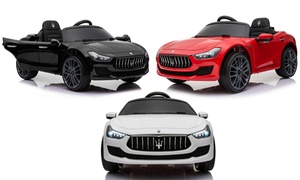 Maserati Ghibli 12V Ride-On Car
$349
$172.99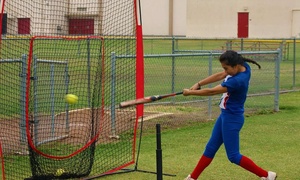 Softball Practice Training Net
(6)
$159.99
$54.99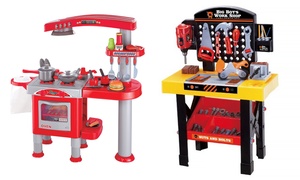 Play Sets: BBQ, Tools, Kitchen
$99.99
$32.99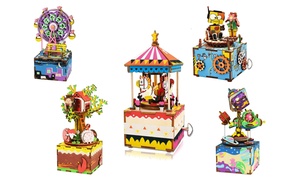 DIY 3D Wooden Music Box Kit
(18)
$59.99
$23.99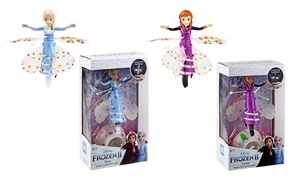 Disney Frozen II Flying Fairy
$59.99
$21.99
Ads
---
You might also like: Groupon Coupons & Promotions on Contaya.com
---