Bowling.com Deals Newsletter: ⚠️ Top Daily Deals ⚠️
---
Published by Bowling.com Deals on March 25th, 2020 6:00am. 6 views.

---
---
$5 OFF orders of $50 or more
Code: INSTANT5

$10 OFF orders of $150 or more
Code: INSTANT10
Check back each day... through Monday night for our daily top deals! Find the new ball or bag you're looking for. Plus shop customer favorite shoes and stuff your bag with sweet accessory deals. And when you get back to bowling soon you'll be the best on the lanes!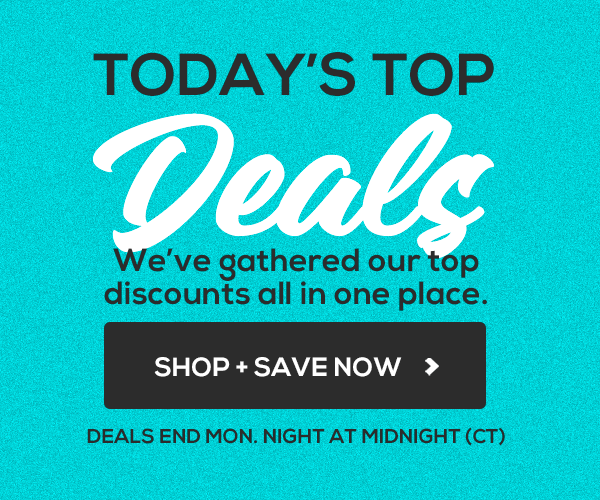 2 MARCH BALL GIVEAWAYS

The Roto Grip Wild Streak offers the new Mutated Rotary Core for more length and downlane shape. And the new Ripcord Flight from Motiv has powerful traction on oil while reserving energy for impressive downlane continuation.

Enter Now >
Try our product selectors if you want the easiest way to find the perfect ball, shoe or bag for your game!
Need help? Call our friendly staff at 1-800-441-2695. Our customer service reps would love to help you find the products you're looking for!
Coupons not valid with instant bonus, doorbuster, flash sale, hot deal or buy one get one free items.
Visit Bowling.com to read about our pricing and offer details.
You can read our privacy policy. This email was sent to . Want to stop receiving emails at this address?
Bowling.com, 3540 NE Stallings Dr, Suite 102 Nacogdoches, TX 75965
1-800-441-2695 | 1-601-500-7015 | HelpDept@bowling.com
© 1999-2020 Bowling.com All Rights Reserved


---
You might also like: Bowling.com Deals Coupons & Promotions on Contaya.com
---