HOMAGE Newsletter: From Manute to Muggsy
---
Published by HOMAGE on March 25th, 2020 6:34am. 9 views.

---
---
What are the statistical chances that the shortest and tallest athlete in the NBA end up on the same team? Someone has probably calculated the odds, but we're just glad to have this photo of legendary duo Manute Bol and Muggsy Bogues to commemorate this 28 inch height difference. Pay homage to this historical moment with this slam dunk tee.
While dreaming about the day we can re-enter our team's home court, we are paying homage to some of the most iconic basketball arenas of the past and present. Celebrate arenas that brought art and basketball together, housed the biggest names of rock history, and offered fans unforgettable moments for decades.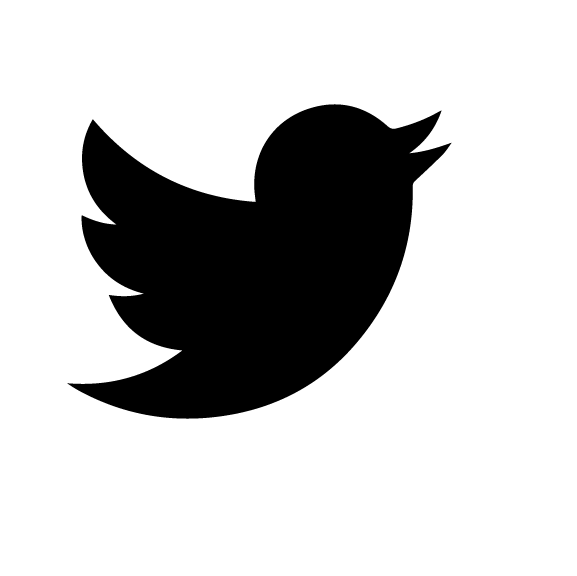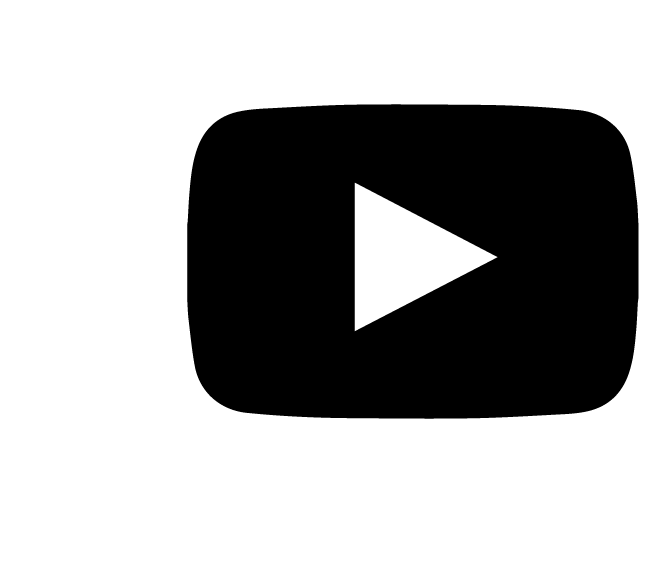 Please do not reply to this email. If you need to contact HOMAGE please click here or call (888) PAY-HOMAGE.
Pencil us in as hello@HOMAGE.com in your address book.

Send Me Less or Stop Sending Cool Emails

The NBA identifications are the intellectual property of NBA Properties, Inc. © 2020 NBA Properties, Inc. 

*30% to 40% off offer applies to items in the Fleece Collection on HOMAGE.COM. Offer valid on Tuesday, March 24, 2020 at 12:00am EST through Wednesday, March 25, 2020 at 11:59pm EST. Offer excludes Gift Cards, Mystery Packs, Buckeye Union Raglan, HOMAGE X Starter NFL Gameday Jackets, and Australia Tee and Crewneck. Not valid with any other offers, discounts, or promotions. Select items available only online. Discount applies at checkout. Offer valid while supplies last. Non-HOMAGE branded products and merchandise are excluded from this promotion.



HOMAGE
4480 Bridgeway Ave, Suite A
Columbus, OH 43219

Copyright © 2020 HOMAGE. All rights reserved.
---
You might also like: HOMAGE Coupons & Promotions on Contaya.com
---