The Bradford Exchange Newsletter: Find Strength, Peace and Faith with Keepsakes of Heaven's Love
---
Published by The Bradford Exchange on March 25th, 2020 7:02am. 4 views.

---
---
Hand-Applied Glass Mosaic
Blessed Mary Sculpture
Artwork by Greg Olsen
In God's Hands Figurine Collection
Removable Challenge Coin
The Lord's Strength Sculpture Collection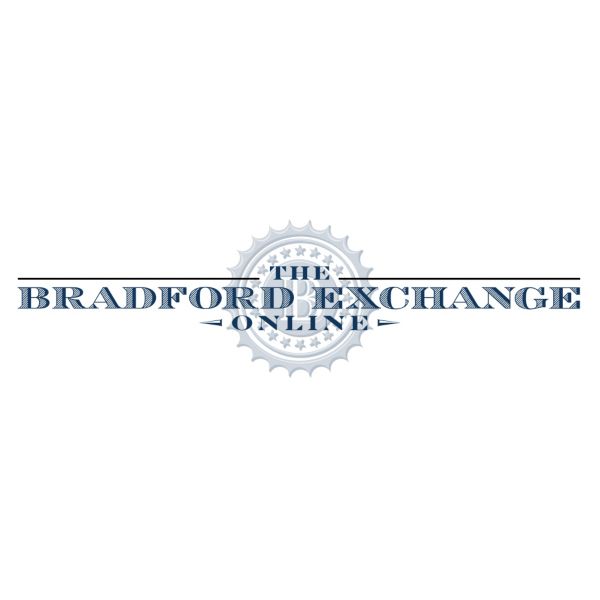 Solid Glass with Embedded Sculptures
Illuminations of the Lord Cross Collection
Glows with Reverent Light
Light of the World Sculpture Collection
Illustrates 5 Events in Christ's Life
Thomas Kinkade Life of Christ Sculpture
Official Limoges Maker's Marks
The Life of Christ Limoges Box Collection
The Bradford Exchange offers generous money-back guarantees on all the items we sell — up to 365 days. You may return your purchase for 100% of everything you have paid, plus FREE return shipping, at any time within the specified number of days. Click now to see our great selection.
. To ensure you continue to receive e-mails from The Bradford Exchange in your Inbox (not junk or bulk folders), please add the following e-mail address to your address book: TheBradfordExchange@sf.bradfordexchange.com
Our e-mail recipients get the first chance to see new collectibles, jewelry, apparel, home décor, gifts and more. If you would rather , click here.
In God's Hands Figurine Collection: Crystalline is a unique blend of resins chosen for brilliance and clarity.
Thomas Kinkade Life of Christ Sculpture: ©2012 Thomas Kinkade
The Life of Christ Limoges Box Collection: ©2009 Henri d'Arceau & Fils of Limoges, France
The Bradford Exchange
9333 N. Milwaukee Ave., Niles, IL 60714
© 2020 The Bradford Exchange
---
You might also like: The Bradford Exchange Coupons & Promotions on Contaya.com
---