---
Tennis Express Newsletter: You making this mistake?
---
Published by Tennis Express on June 21st, 2021 1:55pm. 27 views.

---
Follow Tennis Express: Website
---
You might also like: Tennis Express Coupons & Promotions on Contaya.com
---
---
Today I want to share what might be the single most important drill when it comes to developing a kick serve.

If you can't hit a kick serve, it's probably because you don't have something called "Long-Axis Rotation." It's a common serve mistake and the fix is pretty simple. Check it out here:

CLICK HERE: No Long-Axis Rotation?

No problem with this drill
Here's what the mistake looks like: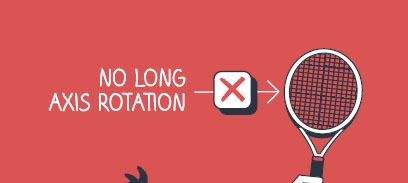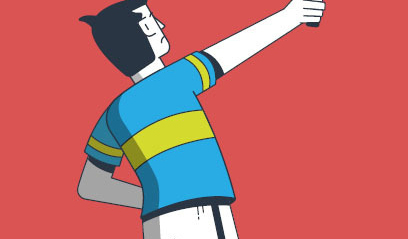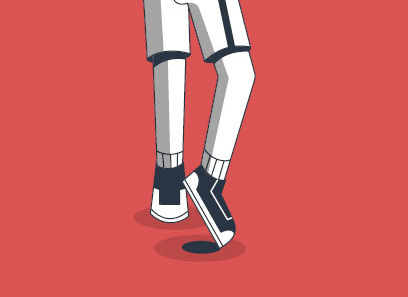 Enjoy,

Tennis Express Team.
You receive this email based on your request for info from Tennis Express.
Change Your Preferences Here.
If you do not want to receive future notices or Opt Down.
We respect your privacy. Please review our privacy policy.

© Tennis Express. All Rights Reserved
10770 Westheimer Rd. | Houston, TX 77042

View web version

Click Here to be removed from this list
---
---
---