---
Life Extension Europe Newsletter: FREE product I 15% on all Curcumin products
---
Published by Life Extension Europe on July 19th, 2021 12:43am. 29 views.

---
Follow Life Extension Europe: Website
---
You might also like: Life Extension Europe Coupons & Promotions on Contaya.com
---
---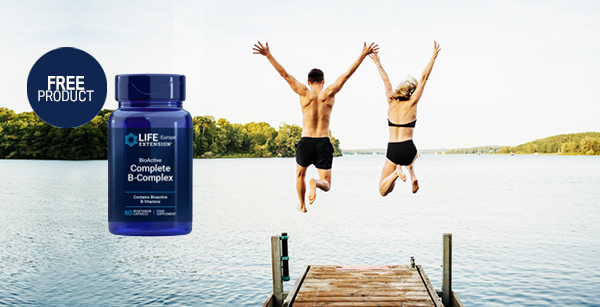 FREE BioActive Complete B-Complex 
on orders above €100
Today ONLY* 
(Value €14.17) 
The most essential molecule found in every cell in the body and is essential to life.
Advanced longevity nutrients against cell aging. One of NAD's most essential functions is energy metabolism.
Minimum 12% on all NAD+ products
This week ONLY*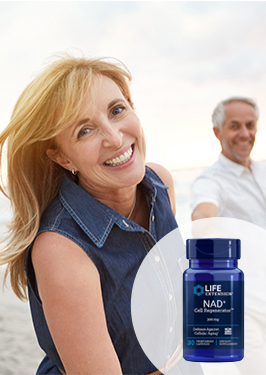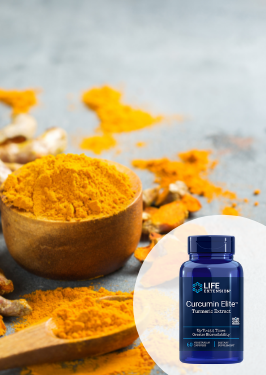 Curcumin is a turmeric spice extract with widespread well-documented health benefits.
The more free curcuminoids the body absorbs, the better. Curcuminoid are the compounds in curcumin that can help inhibit inflammation to support joint and vital organ health, promote heart and immune health, and more.
15% on all Curcumin products This week ONLY*
Support your joints.
Inhibiting inflammatory factors is important to maintain joint health. Protect your joints with a healthy lifestyle, beneficial exercise and products that promote a healthy inflammatory response and support strong cartilage tissue.
12% on all Joint Health products
This week ONLY*