---
Good Sam RV Rentals Newsletter: 🚨 Discover the Magic of RVing! Book Your RV Rental Today!
---
Published by Good Sam RV Rentals on September 29th, 2021 9:52am. 4 views.
Sent to: somebody at PUBLICEMAILS.COM (PublicEmails.com was cc'ed)
---
Follow Good Sam RV Rentals: Website
---
You might also like: Good Sam RV Rentals Coupons & Promotions on Contaya.com
---
---
Rent an RV for your next adventure and experience the beauty of the great outdoors.
Acadia National Park, Maine

Miles and miles of forested, mountainous coastline in Acadia National Park, along Maine's Eastern Coast, offers endless options of outdoor activities ranging from hiking and climbing to kayaking, swimming, and tidepooling.
Lake Tahoe

Straddling the border of Nevada and California, Lake Tahoe is packed with opportunities for recreation, leisure, luxury, and beautiful sights and sounds.

Own An RV?
List Your RV With Good Sam RV Rentals and

Earn More

.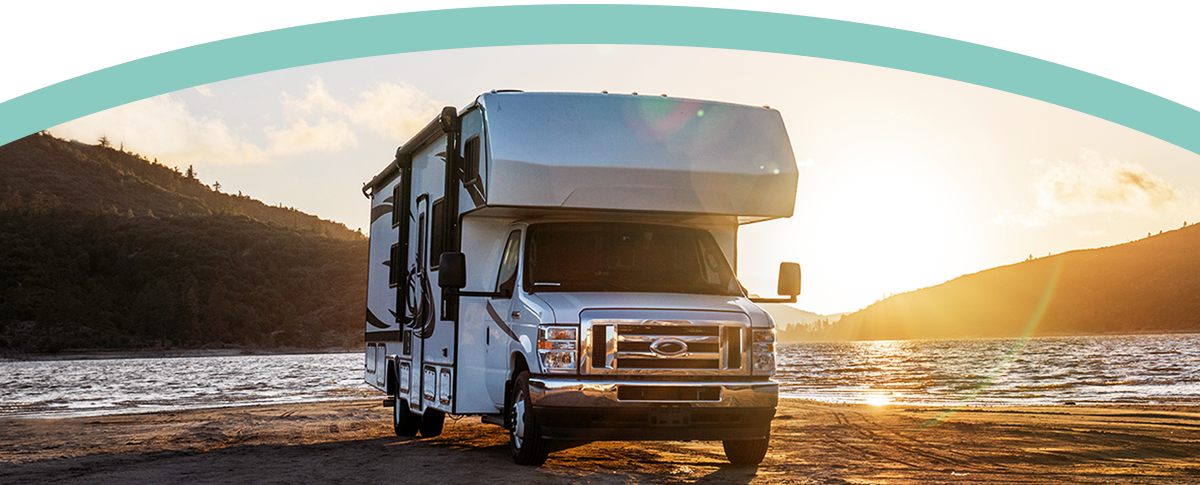 Need anything?

I'm here to help!

"If you're happy, I'm happy!"
*Savings based on average rental with our new low rates.

This may be considered an advertising or promotional message from
Good Sam, PO Box 6888 Englewood, CO 80155

Privacy Policy

To remove yourself from our email program
or update your , click here.

© 2021 Good Sam Enterprises, LLC. All rights reserved.

RRA024015_09292021 | RRA024015_09292021_2 | 450
---
---